This is where we're going later this week. Yes, yes, we are.
Those of us who live in Southern California pay money to go to the snow in the same way that others might pay to get away from it. And we are soooo excited.
My boys have wonderful memories of snow days in Kansas, so here's our chance to relive those memories and see the Sierra Nevadas at the same time.
Freezer Meals To Go
While the FishMobile will be packed to the gills with sleds, jackets, coats, and warm socks, I'm making room to take some freezer meals as well. Our accommodations include a full kitchen which should help us offset some of the costs of the trip. Lasagna, enchiladas, quick breads, and oatmeal packets all pack well and will help us avoid the high price of eating out while we're away from home.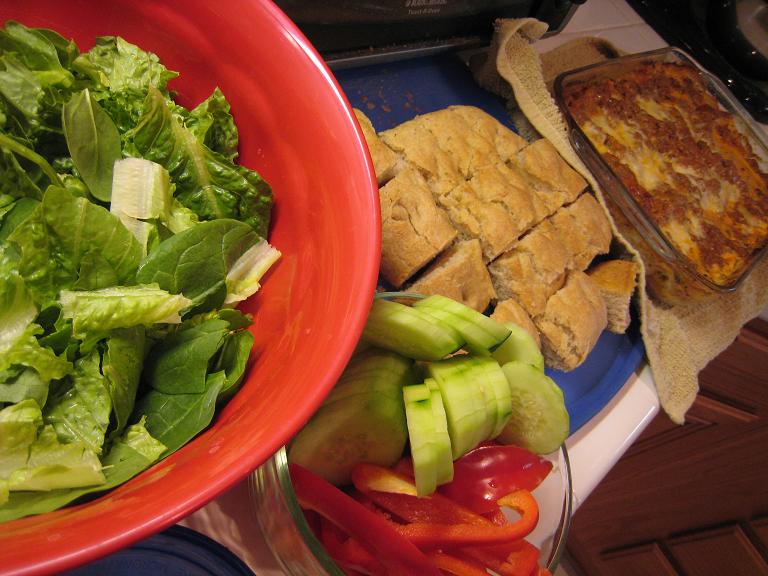 I had to do a little rearranging in my monthly meal plan, but not much.
12. Spaghetti and Meatballs, Garlic Bread, Vegetables

13. Garlic Butter Chicken, Rice Pilaf, Steamed Veggies

14. Grilled Tri-Tip, Twice Baked Potatoes, Salad

15. Beef Enchiladas, Beans and Rice, Salad

16. Lasagna

17. Take-out

18. Shredded Beef Tacos, Rice, Beans, Salad
What do YOU do to save money on food costs while on vacation?