Meal Planning: Pantry Challenge Week Three
We are a participant in the Amazon Services LLC Associates Program, an affiliate advertising program designed to provide a means for us to earn fees by linking to Amazon.com and affiliated sites. We participate in other affiliate programs as well. For more details, please see our disclosure policy.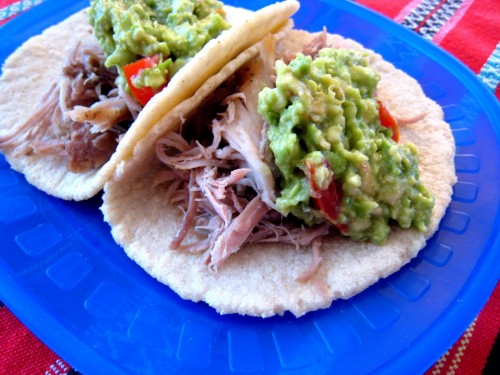 Since we've been "eating from the pantry," our family has spent $219 out of our $400 grocery budget for the month. It's been amazing all that we had in storage. I guess we had more than one kind of emergency fund. That is reassuring to me. Stockpiling and shopping from the sales can help us in a pinch. And it's nice to have a little wiggle room this month as we tighten the belt and get back to some better spending habits.
The past week's meals featured at least one dismal meal, but also some really yummy things, like Stuffed Focaccia. There have been some days when my motivation was low, yet somehow food made it to the table.
This week? Keep moving forward, that's what we're doing. Here's the meal plan at the moment, subject to change, as always.
17. Mixed Grill (fish and shrimp), Rice Pilaf, Green Salad, Garlic Foccaccia
18. Stuffed Pasta Shells, Green Salad
19. Bean Tostadas
20. Carnitas Soft Tacos
21. Paella
22. Pizza and Salad
23. Roast Chicken, Quick Seasoned Rice, Vegetables
For more meal planning inspiration, visit I'm an Organizing Junkie every Monday.
Come back Monday to link up your Pantry challenge update!
And this Thursday, the URS theme is Pantry Inspiration.