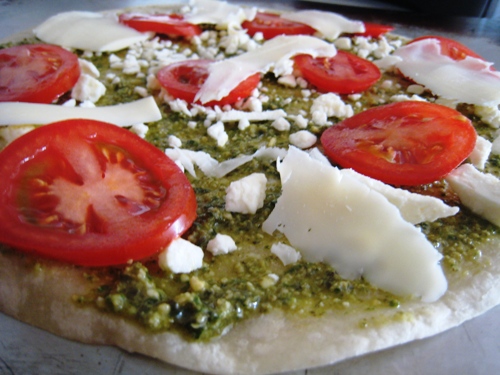 As you know, I like having meals ready to go in my freezer. In fact, I am a little infatuated with my deep freeze. Yeah, I'm weird that way.
For the past few weeks I've been cooking up a storm testing recipes for my cookbook manuscript due in early summer. What that means is that I'm cooking and cooking and cooking — and stashing lots of meals in the freezer. What that also means is that on nights when I'm writing or on days when I've spent several hours at the stove already, the last thing I want to do is cook!
Yes, there's irony in there…. writing a cookbook and your husband runs out for Costco pizza.
(Just keeping it real, folks.)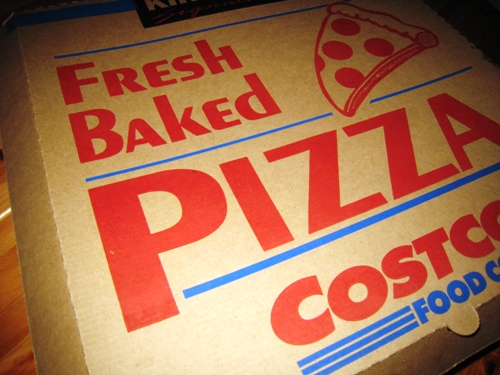 But, since I limit my Costco pizza to once a week — a girl must draw the line somewhere — we're discovering some great quick fix dinners.
Here's what we're including in this week's menu plan for lunches and dinners:
Trader Joe's Chimichurri Rice – follow the package directions and add sausage, shrimp, or chicken
Grilled Chicken or Fish, Rice Pilaf, and a Salad
Cheese and Crackers, Fruit, Veggies and Dip
Aforementioned Cookbook Recipes that are Top Secret – If I told you, I'd have to kill you.
What are YOU cooking up this week?
Don't forget to visit Menu Planning Monday for more inspiration!