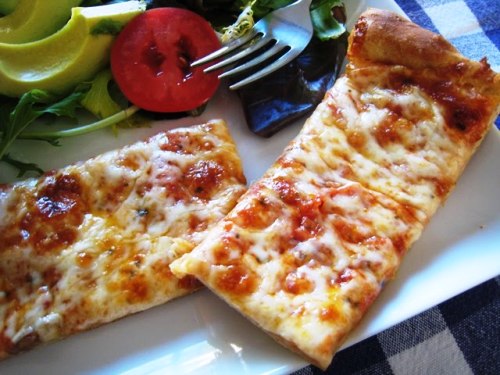 Having a month-long meal plan is really helping me out this week. I've been so busy cleaning and stressing, stressing and cleaning, it was nice not to have to think. The meals that we missed over the last two weeks for various reasons got plugged into the spaces left by things we ate for lunches or quick dinners while I was cleaning and stressing.
Except for side dishes and some hot dog buns to make this week, my work is already done for me, thanks to freezer cooking. Yeah! And since I bought a ton of fresh produce last week, I don't think I have to go shopping this week.
19. Queso Fundido, Beans, Rice, Green Salad
20. Pasta with Meat Sauce, Green Salad, Corn Bread
21. Meatloaf, Rice Pilaf, Broccoli, and Fruit
22. Grilled Chicken, Black Bean and Rice Salad, Veggies
23. Pizza Night
24. Chili Dogs, Veggies and Dip
25. Tacos
Having a monthly meal plan makes my weekly planning short and sweet.
What kind of planning (meal or otherwise) do you do for a week or a month?