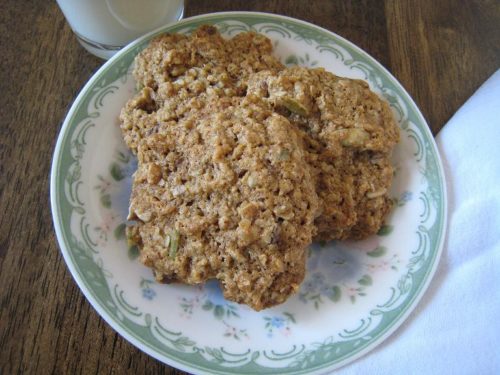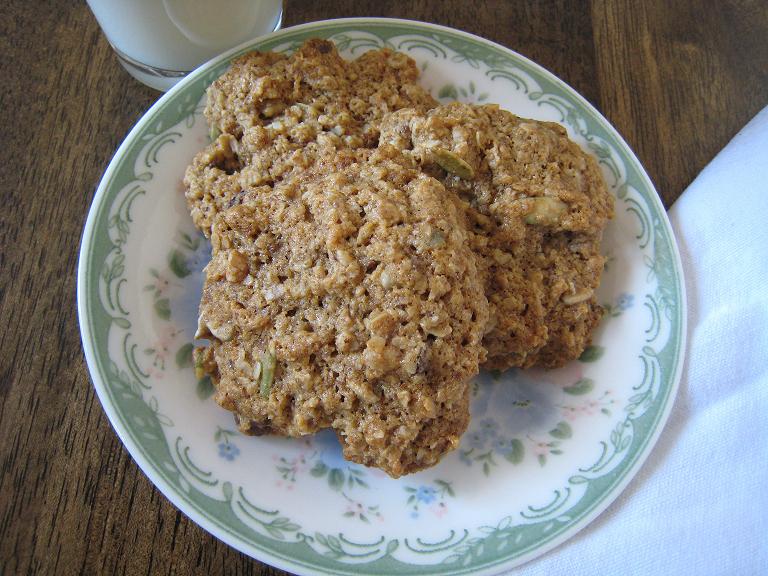 Though the Eat from the Pantry Challenge was a huge success in many ways, it has left me feeling a little like Old Mother Hubbard. My cupboard is bare! My boys seem to have all hit a growth spurt at once and appetites have been hard to satisfy. It seems like I'm constantly in the kitchen, either cooking or cleaning. What's a mother to do?
Stock Up – Last week I redeemed quite a few free product coupons in order to fill some of that empty space, and this weekend I've been trolling the grocery clearance and sales for whatever might fit our pantry needs. And I bit the bullet and made a big trip through Costco to get some basics on hand, like milk, cheese, and lettuce. While we could certainly subsist on what we have in the Post-Pantry Challenge cupboards, I realize that my comfort level enjoys having a little more in stock. After a long break, I'm eagerly looking forward to getting the food storage built up again.
Plan Ahead – This being the last week of the month, I'm also busily planning my freezer cooking days for March. I'm cooking and planning this week and hope to have a big cooking bash early next week. With a freezer inventory sheet, I can also know that I have a meal plan in the making.
Simplify – Dinnertime prep has been relatively simple around here thanks to the meal components I prepped earlier in the month. Breakfast and lunch have been a totally different story. In fact, I came to the staggering conclusion that I spend 2-3 hours everyday cooking and cleaning up these two meals. That, my friends, is crazy! No more. I'm taking some short cuts in order to buy me some time. I'll be sharing these more in the coming weeks, but they include cold cereal, instant oatmeal, and healthy serving of Breakfast Cookies.
This week's dinners?
Chili Dogs, Veggies, and Dip
Pasta with Red Sauce, Caesar Salad, Biscuits
Grilled Chicken, Roast Potatoes, Broccoli, Sourdough Rolls,
Chicken Soft Tacos, Beans, and Rice
Minestrone Soup, Garlic Focaccia
Pizza and ChiChi's Salad
Grilled Steak, Couscous Salad, and Pita Breads
For more meal planning inspiration, visit I'm an Organizing Junkie. And in case you didn't know, most of my recipes are being indexed over at Good (& Cheap) Eats.