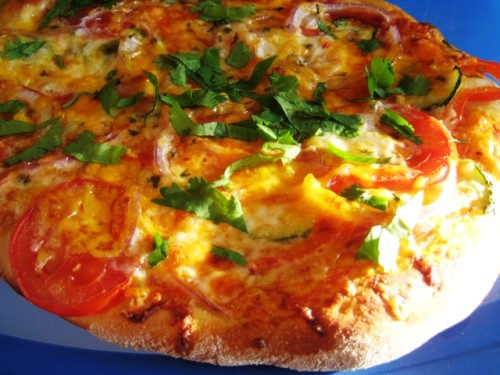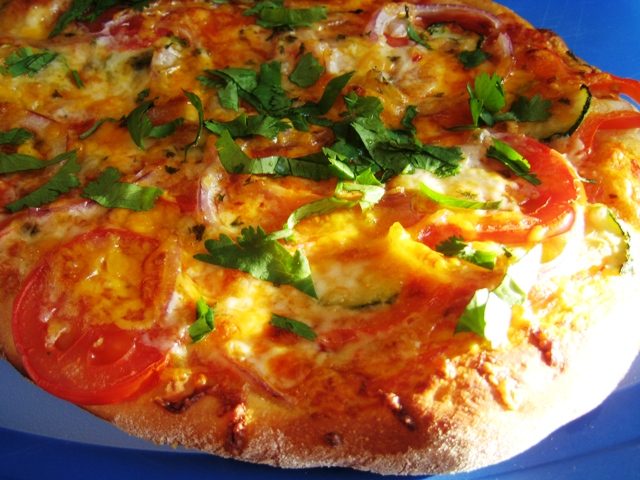 Some days ya just feel like you're in survival mode. Ya know what I'm talking about?
Yes, you could make fancy meals or keep a cleaner house or pinch the pennies a little tighter. But desperate times call for desperate measures, as they say.
Desperate times don't really have to be desperate. Pregnancy, a newborn, illness, a busy season — all of those instances can prompt us to scale back and find an easier way to fly — for a season.
Burritos, Beans and Rice, Pasta, Crockpot Meals, Sandwiches — for me — these are survival mode dinners, not to mention the meals I've made in advance and frozen for us to eat throughout the month.
They are quick fixes that fill hungry tummies, taste great, and don't cost an arm and a leg. Here's our meal plan for the week, with a few survival dinners thrown in for good measure.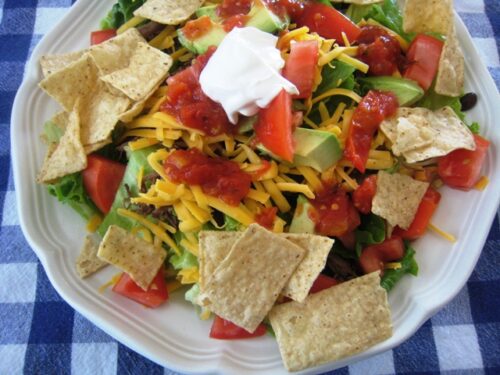 Grilled Chicken, Rice Pilaf, Vegetables – Chicken is marinated and frozen; Rice Pilaf is easy. Veggies will depend on what's available.

Bacon Stuffed Chicken Breast, Potatoes, Veg – The chicken was from this month's freezer cooking.

Pasta with Red Sauce, Veggies, Salad – We tend to carbo-load with the pasta, so this week I'm going to try to balance it with lots of vegetables and salad.

French Dip Sandwiches, Veggies – I precooked the meat and au jus during this month's freezer cooking.

Beans and Rice with lots of Toppings – Beans are cooked and frozen already. The rice cooker will take care of the rice. (I usually omit the rice and have a big taco salad, like the one pictured.)

Pizza Night – Not the easiest meal in terms of cleanup, but a yummy weekend tradition.

White Chili, Cornbread, Veggies and Dip – Crockpot to the rescue!
What's a Survival Dinner at YOUR house?
Don't forget to visit Menu Plan Monday for more ideas!