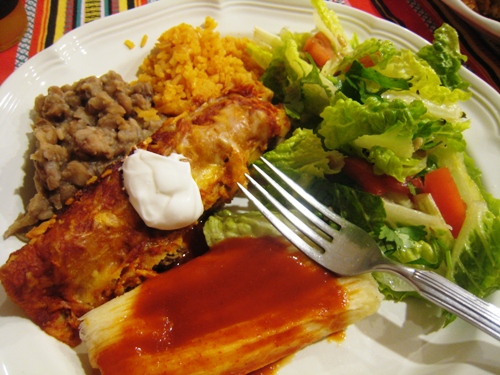 I feel like I've been cooking for a week. Wait a minute — I have been cooking for a week! I'm ready to rest. So, this week, we're digging into the freezer and pantry for quick and easy meals this week during our vacation.
Got a quick fix meal for vacation week? Tell us!
Don't forget to pop over to I'm an Organizing Junkie for more meal planning inspiration.