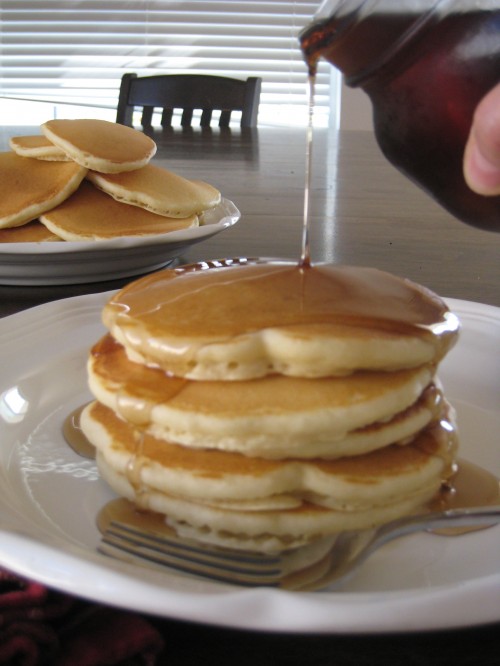 This week my friend Crystal and I are wrapping up our Eat from the Pantry adventures and getting ready for a new one: February Freezer Cooking Days. No, life is never boring around here. But, keeping my family well fed in a timely manner is one way that I can simplify our life, save money, and enjoy "life as MOM."
One of my goals for the Pantry Challenge was to be able to defrost our deep freeze. It's almost empty. And, if the incessant rain and lower temps we're experiencing here in Southern California will take a break, I'll be able to unplug that baby for a day or so before I fill it up again.
This week "the plan" is as follows, always subject to change.
Beef Ragu over Pasta, Green Salad, Whole Grain Rolls
Roast Chicken, Quick Seasoned Rice, Green Salad
White Chili and Cornbread
Pasta with Red Sauce, Steamed Veggies, Focaccia
Chicken Cacciatore, Mashed Potatoes, Steamed Carrots
BDAY Dinner: Grilled Ahi Tuna, Rice Pilaf, Green Salad
Pizza Night
Pancake Night
What are you eating this week? If you're looking for more meal-planning inspiration, visit I'm an Organizing Junkie.