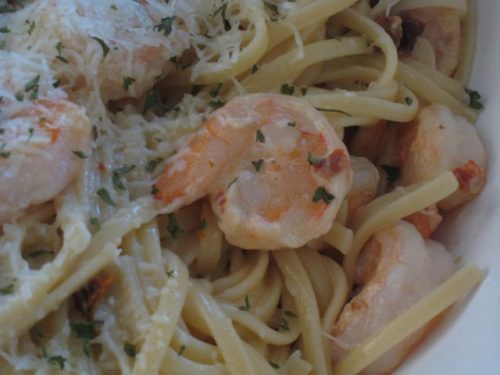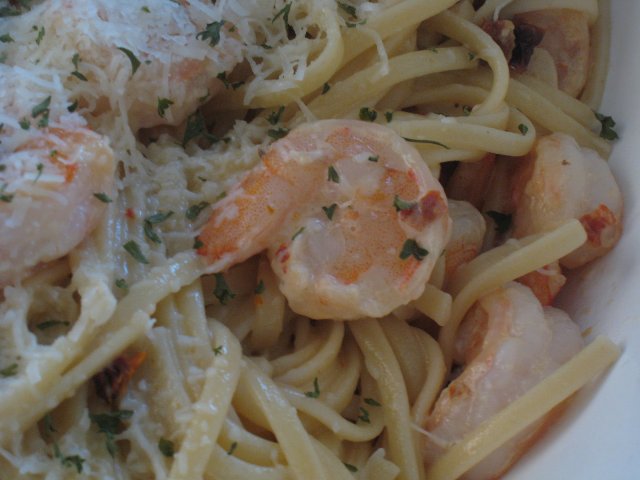 Real life is busy. Real life is too many things on my to-do list and not enough time. Real life is rich and too important to pass up. So I have to find short cuts in order to save time for more important things.
Many nights this past week, we've enjoyed meals or parts of meals that I had prepared beforehand and froze. This has not only been a great timesaver, but also a great way to cut back on my grocery spending. We've healthified our eating habits, too, by having more homecooked items versus storebought convenience items. It's amazing to me how quickly my kids go through homemade instant oatmeal mixes!
Here's our meal plan for the week. Real people, real food.
9. Pasta with Meatballs and Red Sauce, Garlic Bread, Steamed Vegetable – The meatballs, sauce, and garlic bread are already in the freezer. Boil a pot of noodles and steam some veggies.

10. Caesar Salad with Shredded Chicken, Butterhorns – The chicken is cooked, shredded, and frozen as are the butterhorns.

11. Beef Tacos, Fruit Salad – The taco meat is already to go, stored in the freezer with a bag of shredded cheese. Add shells and other toppings, stir up a fruit salad. I like mine layered.

12. Pasta with Shrimp, Cheddar Biscuits, Veggies – The biscuit mix is a freezer component. The pasta dish is an easy one.

13. Grilled SW Chicken, Mexican Rice, Green Salad – The chicken and marinade are in the freezer. The sides are quick to prepare.

14. Anniversary Dinner

15. Chimichangas and Fruit Salad – I made the burritos during this month's freezer cooking and will bake those and serve with some toppings and a fruit salad.
For more real life meal planning inspiration, visit I'm an Organizing Junkie.