Fall is in the air! Time to alter your meal plans to suit the season.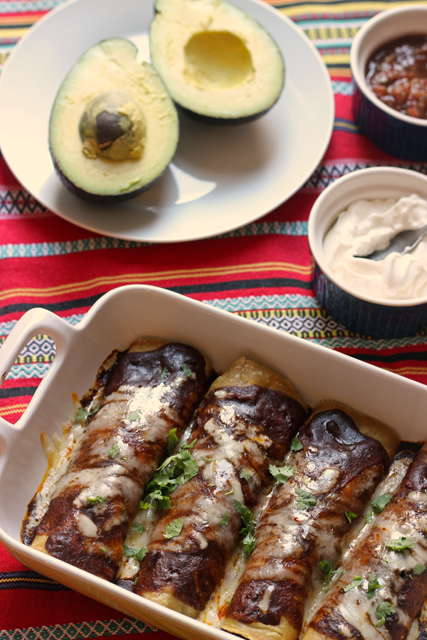 With the arrival of fall comes a different slant to meal planning.
If you live where there are real seasons, you may be getting cozy with soups, stews, and casseroles. If yours is a busy household with fall sports, then you may find yourself needing to embrace slow cooked suppers and freezer meals. If you're looking to save some coin — and who isn't? — you'll want to shift your shopping focus away from stone fruits and fresh tomatoes toward apples, cabbage, and other cold weather crops.
So, what's going on your plate this week? Do you have a meal plan ready to go?
I promise you that taking 15 minutes today to plan your meals will reap you many times that in time later this week. Not sure where to start? We gotcha covered: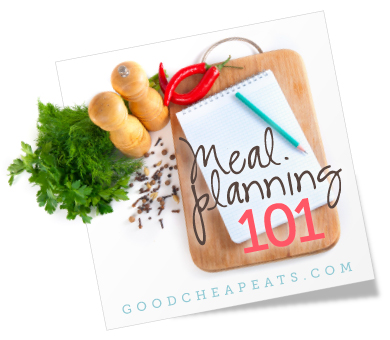 Meal Planning 101 is a series I wrote a few years ago that will teach you all the different angles to effectively meal planning.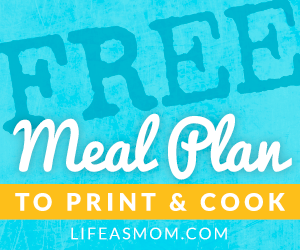 Don't want to figure it out? I get you. Sometimes we just don't have the mental bandwidth for these kinds of things. No worries. We've got close to 50 free meal plans here on Life as MOM. Some that are particularly good for fall include:
Weekly Meal Plan #28 (slow cooker chicken, hot Italian beef sandwiches, stone soup, macaroni and cheese, and queso fundido)
Weekly Meal Plan #33 Slow Cooker Meals (ham, chicken gumbo, bean & meat enchilada, carnitas, and whole chicken)
Weekly Meal Plan #38 (chicken and wild rice bake, slow cooker chili, vegetable beef soup, bacon and broccoli egg bake, and lawnmower taco)
And don't forget the $70 or Less plans that are shoppable at Aldi and Trader Joe's as well as your favorite grocery stores. This plan is super simple:
Mostly Chicken (chicken sliders, chicken & bean burritos, salsa verde chicken, sausages and rice, tortellini pasta salad, soup, and pizza)
What's your favorite thing to cook in fall?