Dinner can be on the table in less time than you think, especially when you've got some quick and easy meal prep shortcuts in your bag of tricks.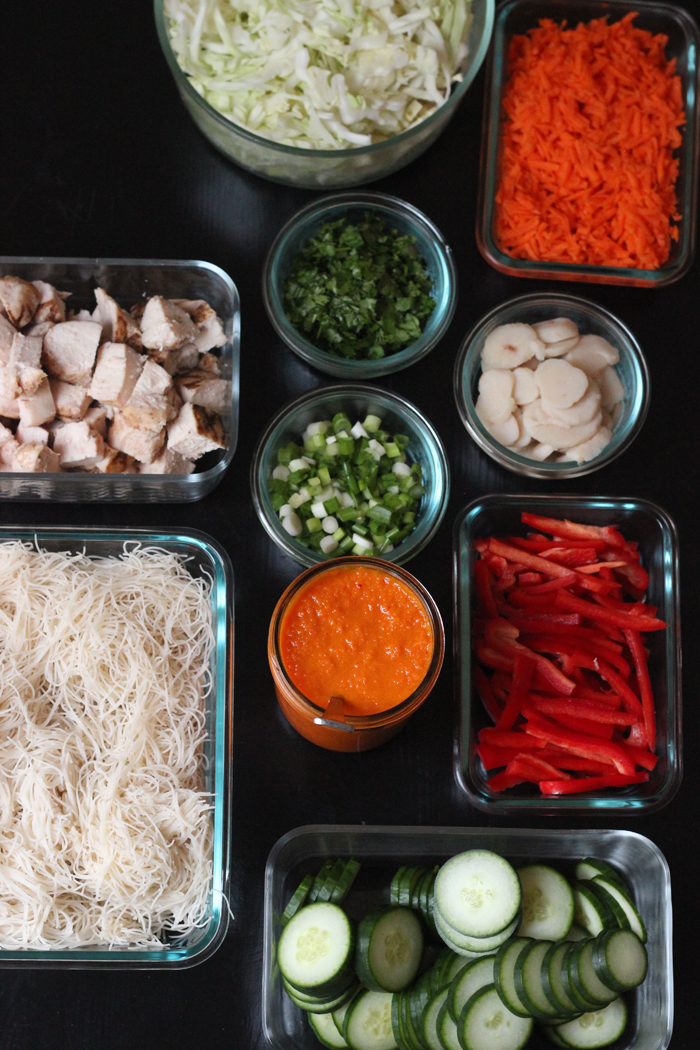 Love to cook? Or at least love to eat? You're in good company. I'm so glad you're here.
Get frustrated when you run out of time to prep meals or when you spend hours in the kitchen trying to get a meal on the table? I hear you on that point, too.
As a self-proclaimed food snob, I love food! And, I really do love to cook. It's something that helps me relax — sometimes — the cooking, but especially the eating.
Unfortunately, I don't have two hours to make dinner every night like I did six children ago. While cooking has always been a fun hobby, there are days when I feel like, "Nope. Not gonna happen today."
I know in order for us to eat good and cheap every day, and yes, those children seem to want to eat three times a day, I have to keep some meal prep shortcuts in mind.
Short cuts that help me get a homemade (or mostly homemade) meal on the table without my freaking out or spending more time than I need to.
Are you looking for some meal prep shortcuts to ease your way? Check out these strategies:
Meal Prep Shortcuts to Make Dinner Happen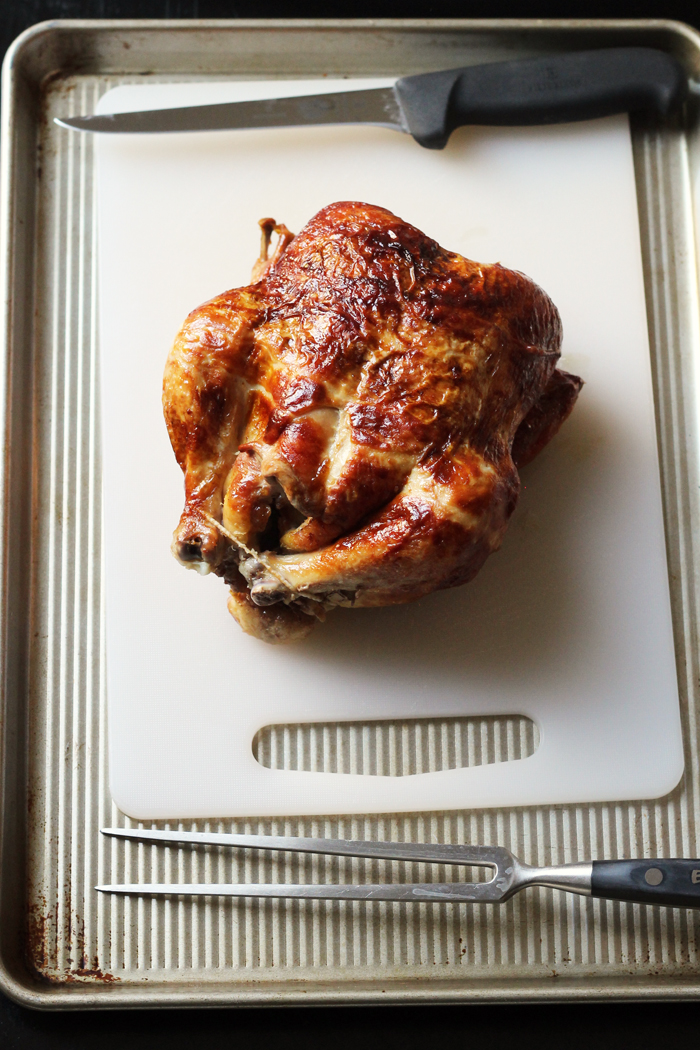 Grab a rotisserie chicken.
Seriously, those chickens from Costco are amazingly delicious and incredibly affordable. Unless you find a really great sale on chicken, you can't roast a chicken for less.
Note: there are organic rotisserie chickens available at some grocery stores, so quality concerns shouldn't plague you. This is an awesome meal prep shortcut to take advantage of.
Pick up one (or three!) and come home and carve the whole chicken. Serve part for dinner tonight and then work the rest of the chicken meat into future meals.
Head here to see what to make with a rotisserie chicken. You'll be amazed at how versatile this one ingredient is!
You may find that your store sells the chicken already carved! My Costco does. It's a little more expensive than the whole chicken, but an awesome shortcut when you're pinched for time.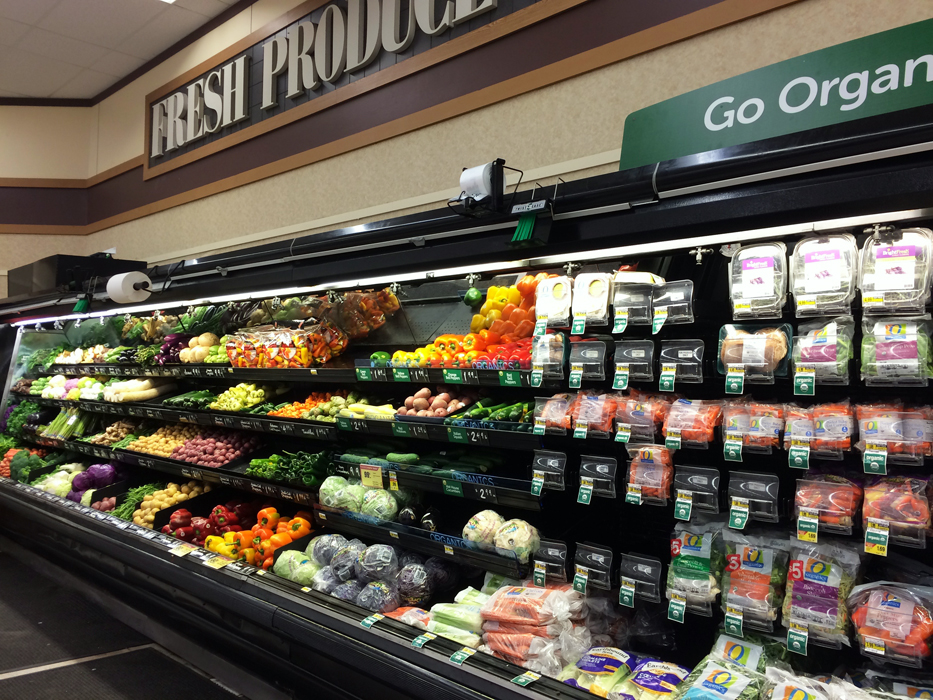 Don't be afraid of convenience food items.
There are convenience items and there are convenience food items. Some land in the junk food, not-really-food category, while others are true to their name: they provide you with real food in a more convenient form.
Think about products like shredded cheese, refrigerated pie crusts, bagged salad, and prepped vegetables. These are all very helpful in getting a good dinner on the table. Sure, they cost a little more sometimes, but they save you time.
If you're a DIY person, just chill a bit. Done is better than perfect. Let some grocery shortcuts help you out!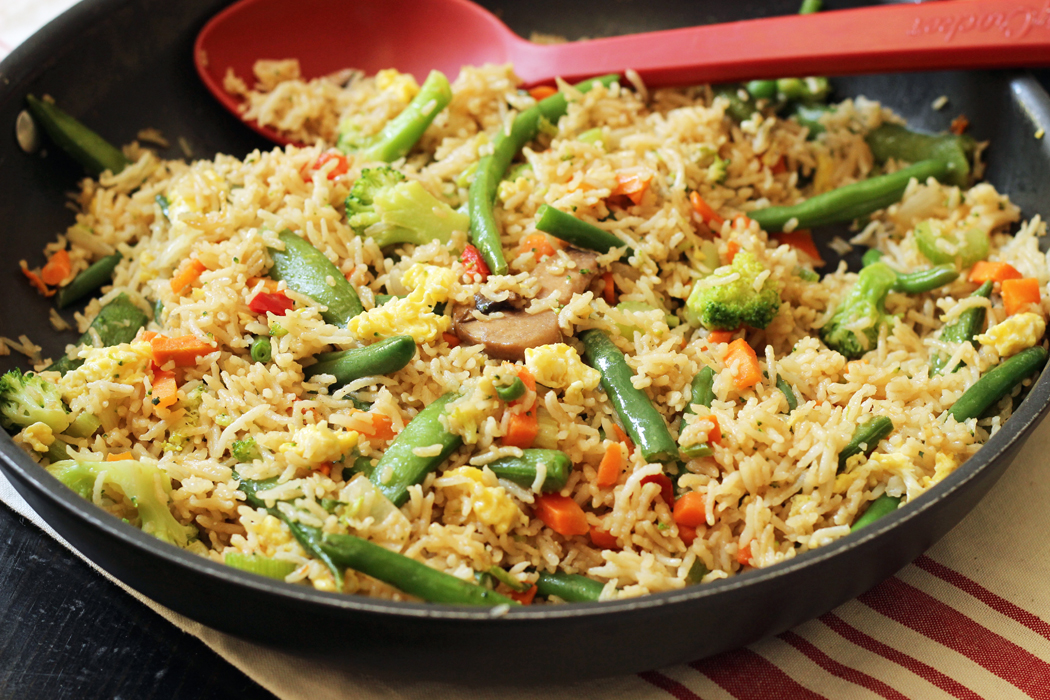 Prep extra.
When you plan your meals for the week or the next few days, consider how you can build them around common ingredients. There are lots of foods that fit well in different flavor profiles, so you can have variety, even with a core pantry of ingredients.
Maximize your time and money by making several dishes with like ingredients. Brown twice as much ground beef for two different recipes. Shred enough cheese for tacos one night and enchiladas a few nights later.
Serving Tomato and Brie Pasta? Boil twice as much pasta and use the second half for a Southwest Pasta Salad.
Making rice for Pinto Beans and Rice? Make double and use the second portion for Vegetable Fried Rice later in the week. While you're at it, make extra beans to stash in the freezer for another meal. Your future self will thank you.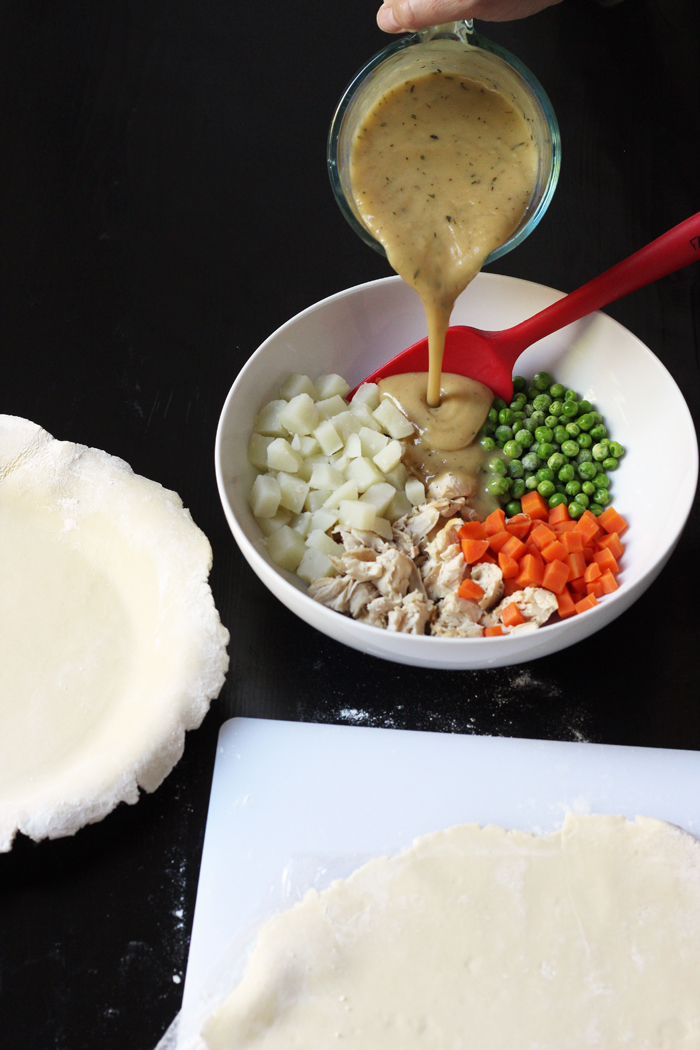 Stretch leftovers.
Whether you're making roast chicken, a holiday ham, or a pot roast, plan for some good ways to use up the leftovers, such as Chicken Pot Pie, Creamy Noodles with Ham and Tomatoes, or even Thursday Night Soup.
You can make these recipes with any leftover meat and veggies that you might have, allowing yourself the framework for some great meals with lots of variety. I purposely make extras sometimes to save myself some time.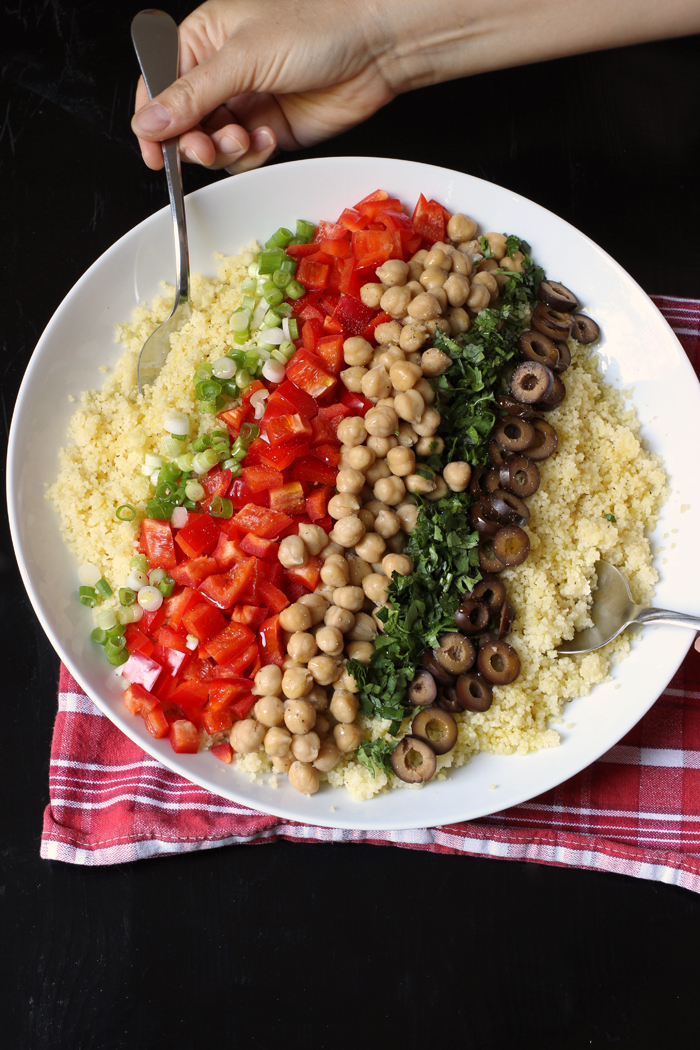 Keep a short list of quick-prep meals.
In the even that your Plan A goes off the rails, keep a list of quick dinner ideas on hand so that you're ready with Plan B when you need it.
In fact, knowing your backup meal plan or having a list of pantry meals to make on the fly can be the difference between a home cooked meal and an overpriced takeout dinner.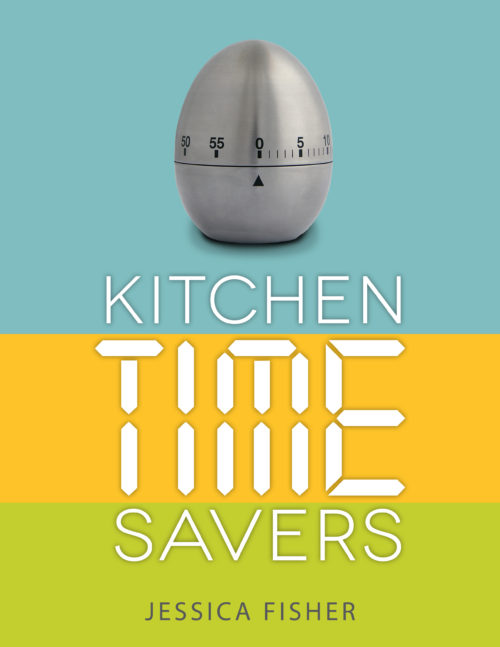 Want to save even more time in the kitchen?
Learn the hacks that will get you in and out — with great meals to show for it. No one will be the wiser that you didn't spend all day in the kitchen. But you will!
Grab your copy of Kitchen Time Savers today. Tomorrow, will be a new and easier day.
Buy the guide here: https://fishmama.com/product/kitchen-time-savers/
By thinking through your meals, you can find ways to save yourself a few steps, a few dollars, and likely a few dirty dishes. That always makes for a happier mom, doesn't it?
What are your meal prep shortcuts?
Tell us about it in the comments.