Going meatless is a great way to cut costs and add a little variety to one's diet. When we were on a drastic budget cut, we often had meatless meals 3-4 times a week. It wasn't my children's preference, but we ate well, regardless.
Plus, Mama lost weight because we were eating a little healthier. Not a bad thing at all.
Here are some of our favorite meatless meals: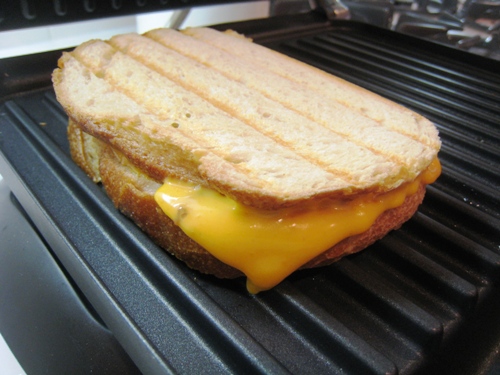 Cheddar Cheese Soup with Veggies
Goat Cheese Pesto Pizza with Veggies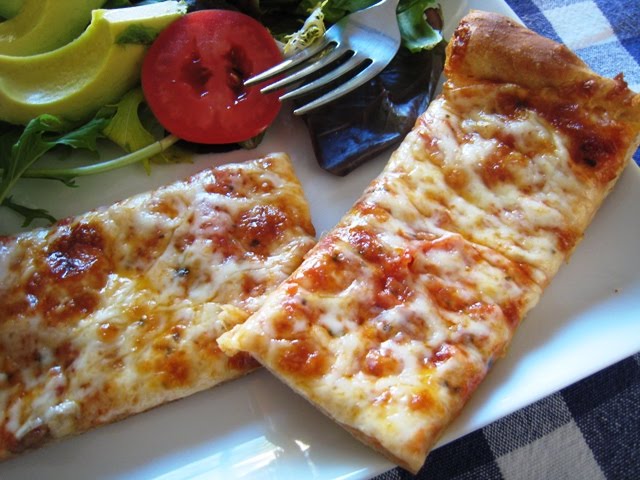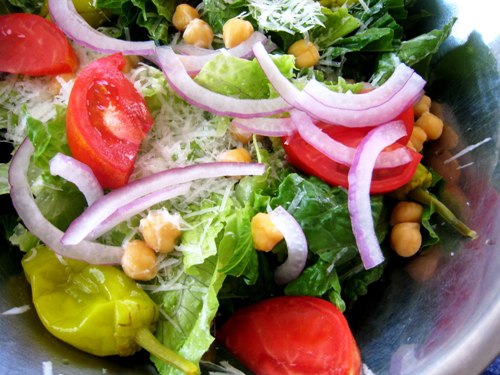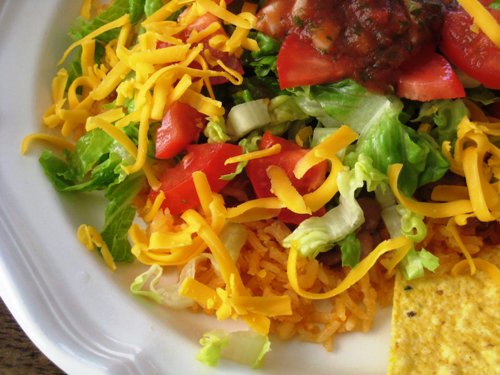 Yes, there's a cheese theme going, but cheese is good in everything!
What are YOUR favorite meatless meals?
Next week: Birthday Cake RoundUp