Food is a great way to connect with your children, learn about the world together, and make memories. Here are some favorite memory-making meals for February.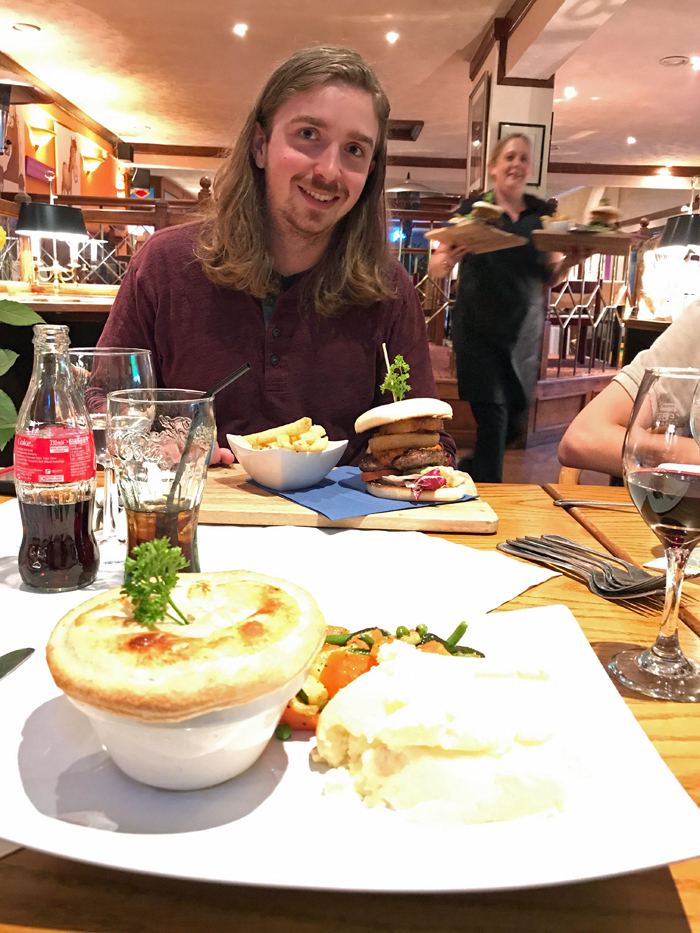 It's a big deal to me to make the most of what I have. Whether that's money in the bank or time to spend with my family, I don't want to waste it! I want to build as many beautiful memories as we can together.
Since we're such food freaks over here, many of our memories are linked to eating. When Bryan and I were dating, we often went out to eat or cooked meals at his house together. When we honeymooned in France, some of our most fun experiences took place in restaurants. In our newlywed years we made it a habit to bring folks home from church with us for minestrone soup or enchiladas.
From the very start food has been a joint hobby. All the more so since we had kids.
Our kids are following in our footsteps. They love good eats just as much, if not more than, we do. They have favorite meals and restaurants for birthdays and special occasions. Special requests pop up from time to time. The food queries are endless.
When can we make donuts again? When do you think we could go to Cheesecake Factory again? What's for breakfast?
Basically, they live to eat.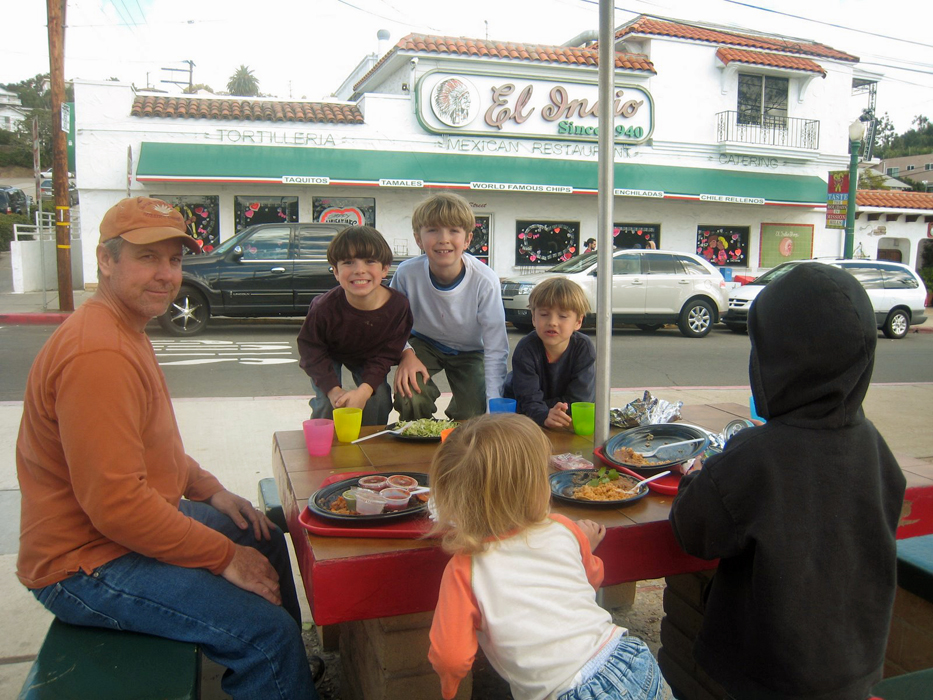 Bryan and the kids, El Indio, 2009
Exploring and experiencing foods together is something we enjoy as a whole family. Years ago when we first moved to San Diego, we went to El Indio, a popular Mexican food restaurant here, home of the taquito.
The FishBoys were very excited to see that the restaurant had been featured on one of their favorite Food Network shows! It was so fun to sit outside – the temps were in the low 60s – and enjoy a nice meal. And we made a memory.
Not long after, we found a little French bakery near our home where we bought several baguettes. The crust shattered just as it should, and we gave a lesson on good French bread on the way home, munching hand-torn pieces along the way. This bakery is now a regular weekend stop.
During our travels throughout France and Great Britain and even in our own backyard, we've continued to add to this font of memories. Like Burger Night in Scotland, and Paella in Ceret, and ginormous donuts in Escondido.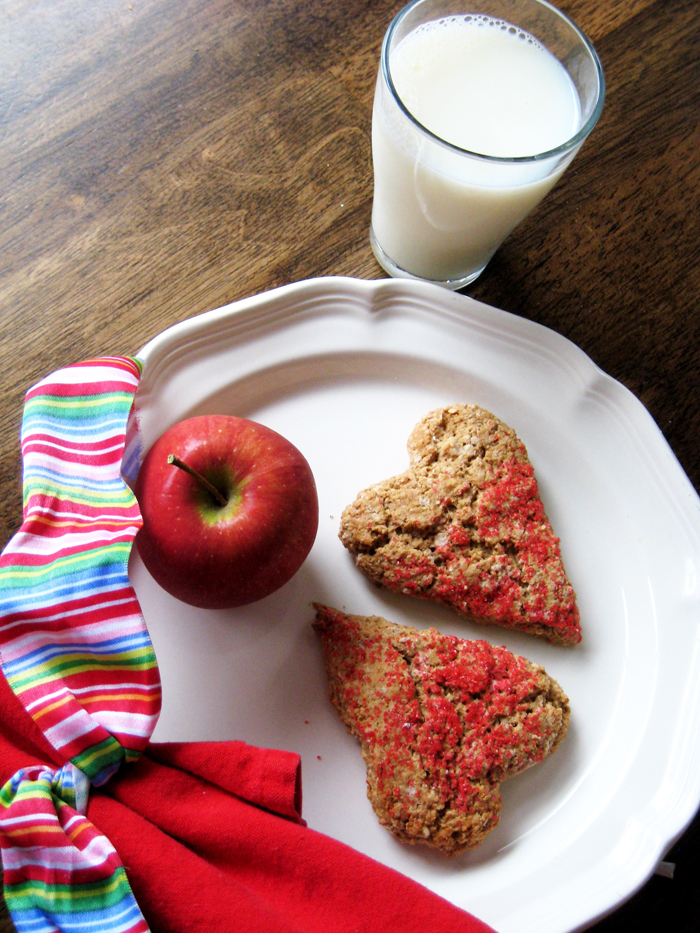 Memory-Making Meals
While we're filling our bellies, we're also making memories with our kids. Memory is linked to the senses. You know how a certain song takes you back to a specific moment in time? The same is true with food.
We're linking memories to our children's dining experiences — and that is why we like to make meal time fun.
How can you prepare memory-making meals this month?
Memory-making meals don't have to be expensive or occur in far off locations. It can be as simple as taking off work early and going out to a fun burger restaurant. These meals can be restaurant meals or home cooked affairs. They can be every-day or special occasion.
This month our meals are going to range from mundane to momentous. Since I'm going to be cutting back out grocery budget this year and working toward a little more gazelle intensity, we'll have more than a few nights of beans and rice.
Even this trimming of the sails makes memories as our kids learn the value of a dollar and stretching our investments.
We've also got some special occasions coming up all in one week!
Consider these memory-making meals for February: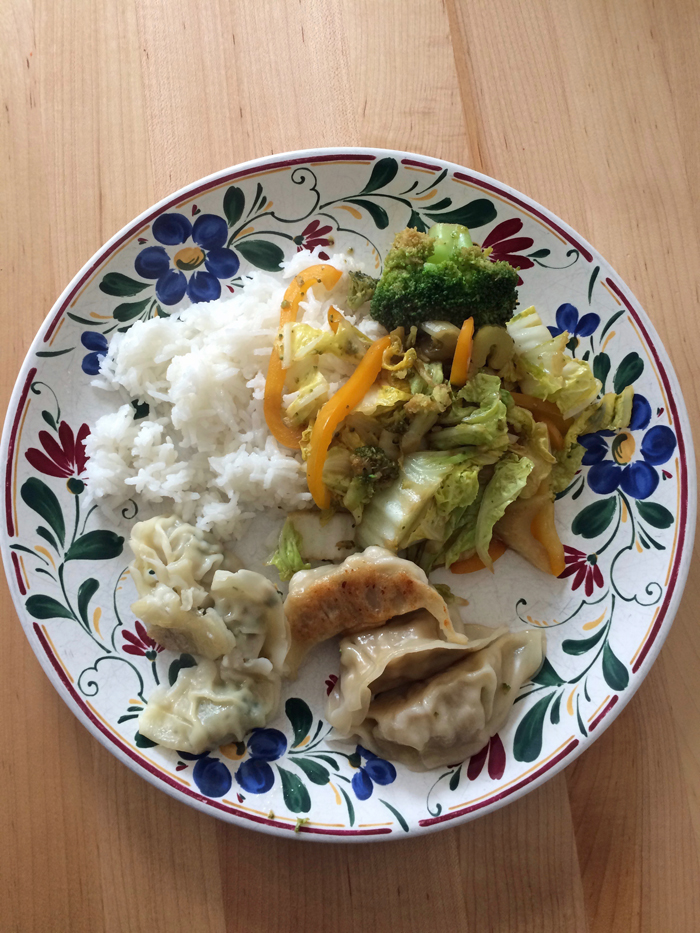 Chinese New Year
Admittedly, we are clueless about the technical details of Chinese New Year, and my cooking is far from authentic. But we are making my effort.
Several years ago, FishChick11 started doing research on Chinese New Year. She spends days making paper lanterns and signs and practicing writing her Chinese characters. We cook something with a Chinese influence, and make a memory.
This year Chinese New Year is Tuesday, February 5, 2019.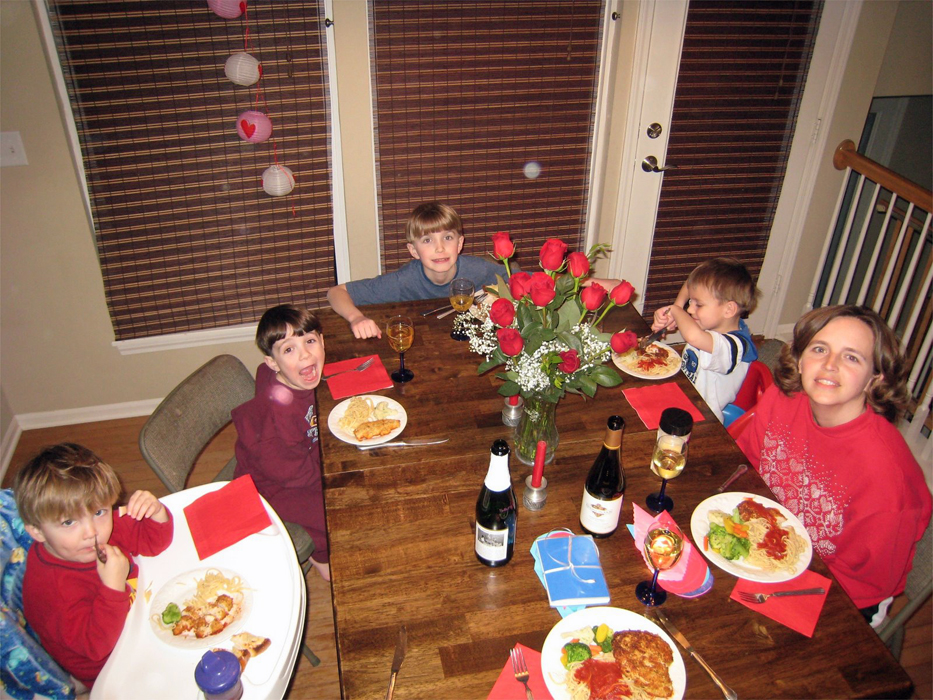 Jessica and da boys, 2007
Valentine's Day
A few years ago I heard about a family who had a romantic meal every year — as a family. Mom recreated the dishes that Mom and Dad ate on their first date and modeled to their kids an elegant, romantic dinner.
For us that means, Chicken Parmesan will be on the menu as it has since our family was made of many wee babes.
We started this tradition over ten years ago. Though some of the boys may roll their eyes at the sappiness of it all, if they don't know how to set the scene for a nice meal, it won't be for lack of trying on my part. We bring out the good dishes, cloth napkins and sparkling apple cider.
FishPapa and I talk about when we met and our first date. We make sharing our love — of each other and yummy food — a priority at Valentine's.
This year Valentine's Day is on Thursday, February 14, 2019.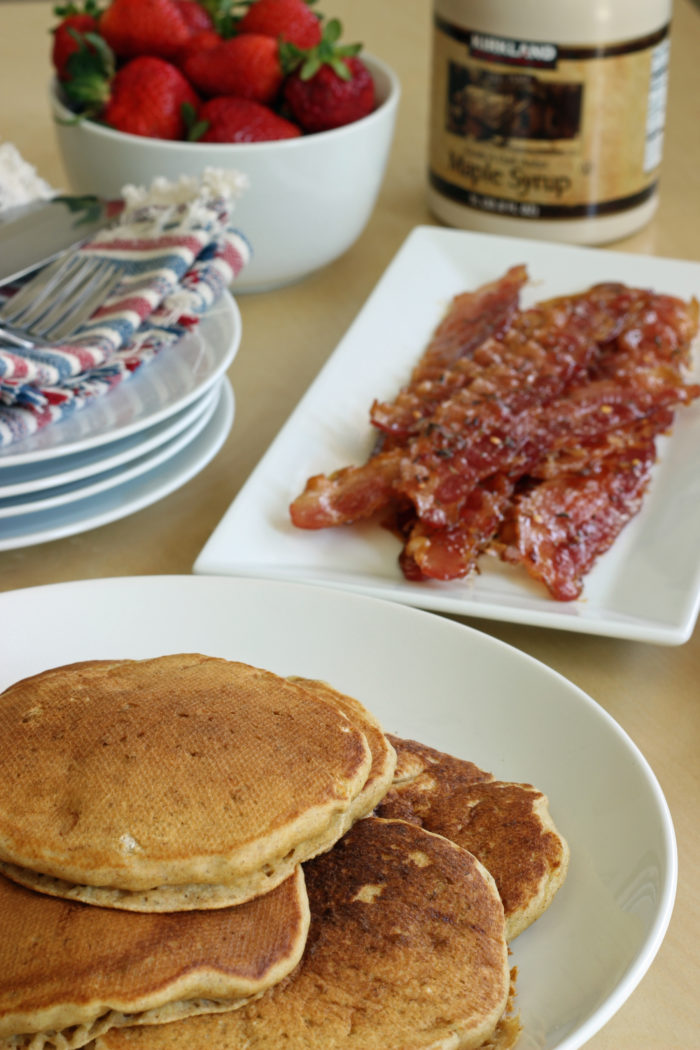 Mardi Gras
Note: Some years, Mardi Gras is in February, sometimes it's in March. It's a short month, so plan on having your pancake supper in early March! 😉
Depending on your faith tradition and location, Mardi Gras can be as simple as a pancake supper or as elaborate as a bowl of Jambalaya and a plate full of beignets.
We've gone back and forth between the simple and the not-so-simple over the years, prepping some of these kinds of Mardi Gras recipes.
This year Mardi Gras is on Tuesday, March 5, 2019.
Memory-making meals don't have to be perfectly authentic. They don't have to be expensive. They don't have to be complex. They just have to be fun!
What Memory-Making Meals can YOU plan for February?