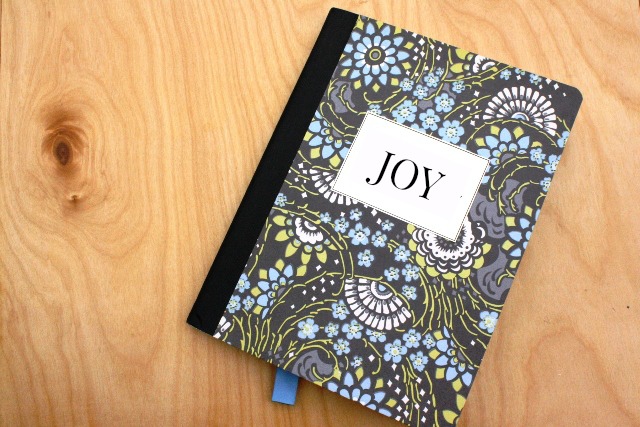 Dear Mamas,
Thanks for following along on this crazy ride called Life as MOM. I started this venture over six years ago; it continues to stretch me, bless me, and encourage me. I've met so many wonderful people through this blog. Thank you for sharing your lives and yes, your burdens, with me.
Though we may never get to share a cup of coffee together, I stand with you as you walk through
a painful divorce
a new marriage
pregnancy loss or infertility
a new baby
a child's first steps
a husband or child's cancer
a financial gain
a parent's death
a once-in-a-lifetime vacation
a debilitating illness
a chance to go back to school
a return to the workforce
learning to cook
unemployment
choosing to stay home
debt
life
This life is not easy. All these things, the good and the bad, the hard and the simple, are wrapped up in this life as MOM. We have a chance to enjoy the good, grow from the bad, and be there for our fellow moms in the midst of it all.
Thank you for standing with me in my ups and downs this year. Your comments, your emails, your simple visits to the site are a blessing to me. Thank you for buying my print books and ebooks; thank you for making purchases through my affiliate links. I want this Life as MOM to help your life as MOM. Those things help me do that.
Have a very Merry Christmas! May Joy be yours this week and in the weeks to come.
Love,
Jessica