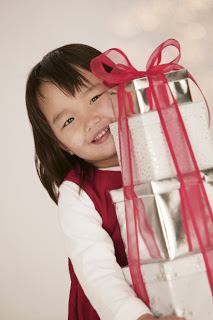 I think it's safe to say that the Holiday Shopping Season is getting under full swing. You have a couple options:
Hide in your cave until it's over.
Run out into it pell mell and just buy whatever suits your fancy.
Make a list, check it twice, and start bargain shopping.
You know me. You know I recommend #3. Start browsing the landscape. But, make a list and think on it. Don't be hasty.
Even if you don't need to buy a lot of Christmas gifts or other seasonal items, you may find a sale that suits another need in your family. It's time to resurrect my Saturday MOM Deals in the hopes that I can help you save a buck or two. (If I find a HOT deal, I won't wait until Saturday, I'll share whenever I find it.)
Found a great deal? Tell us about it!