MOM Deals to Put a Smile on Your Face
We are a participant in the Amazon Services LLC Associates Program, an affiliate advertising program designed to provide a means for us to earn fees by linking to Amazon.com and affiliated sites. We participate in other affiliate programs as well. For more details, please see our disclosure policy.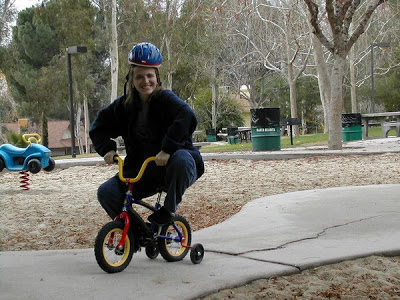 Have I got some deals for you?! Here are a great ways to save money right now and put a smile on your face:
Mail-in rebates
There are some great rebates to take advantage of. Kraft and SuperValu are offering $25 in free food. Kelloggs is offering $10 back after the purchase of select items. (Click on the bottom right corner of the link for details.) Use coupons to get even more savings from these purchases. Just don't forget to mail in the rebate form. It's no deal if you don't get the money back. YOu can see what I did with the Kraft rebate here.
Coupons
Are you ready to take the plungeinto couponing? I spent Friday morning working on an article about it. The project reminded me once again what a great hobby it is. I say "hobby" because I don't believe it's essential. There are other ways that I could lower our grocery bills besides coupon clipping. But, it's one that I enjoy and one that saves us money. So, it's a keeper.
Browse the printables at coupons.com. There are some good Huggies coupons as well as coupons for Kashi, Scott, Alpine Lace, and other brands.
Buy the Sunday paper. Check the Taylortown Preview to see if there are coupons worth your while. I see $2 off A-1, $1 off Dove Chocolates, and lots of shaving coupons.
Dive into CVS
Check out my primer to get you started in getting free toiletries and groceries from CVS. Some of the sale items vary by region so make sure you check your ad.
Summer Clearance Sales
If they haven't already, many stores are marking down their summer stuff to make room for Fall and Back to School. Keep your eyes peeled for bargains. Guess-timate your kids' sizes for next summer and load up on crocs, flip-flops, swimsuits, and summer clothing. Also turn your mind toward Christmas and see if there are summer items that you could give as gifts. Beach pails would make great "gift bags."
Back to School Deals Continue
CVS and other stores continue to host great sales on Back to School supplies. Amazon has a great promotion on snacks and groceries. If you don't mind purchasing a lot at one time, you can snag some great deals on a variety of different foods, including lots of organic and all-natural products. Amazon also features great prices on almost anything you need to head back to the books. Check out their Back to School Savings Sale.