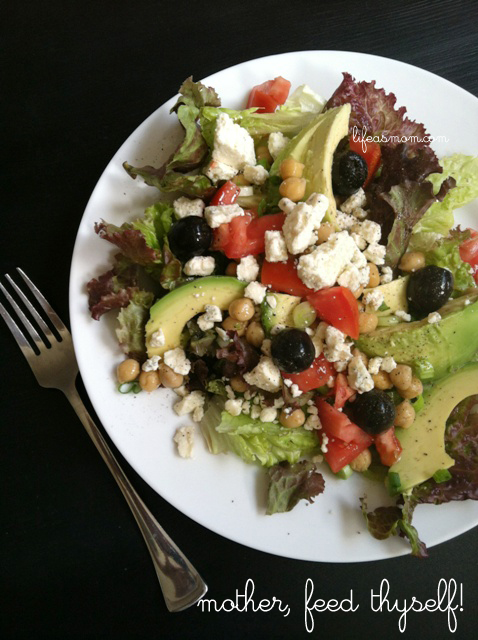 My sister and I have talked about it before. We're both busy during the day. We both get focused on the task at hand. We both have seasons where we forget to eat.
Yes, I know. You would think that I would be immune to that kind of problem, but no, not always. Usually, I'm thinking about the next meal before the current one has concluded! Recently, I've developed some bad habits..
This past two weeks I've had deadlines and errands, doctors appointments and meetings. Not to mention some heavy duty dusting and cleaning to help my girl's allergies. I've slacked off going to the gym, too! All that means is that I'm super busy throughout the day….
and unwilling to take a break.
I've skipped meals here and there, eaten some mediocre meals when I did, and not drank as much water as I could.
You and I both know this isn't good. I'm going to guess that I'm not the only mom out there who neglects herself from time to time.
Moms need to eat, too.
Over the coming months, I'll be addressing ways that we moms can take better care of ourselves, starting with how we eat and drink. I'll be presenting easy solutions for mom food. Ones that I intend to enjoy myself. Together, we'll get some good habits going.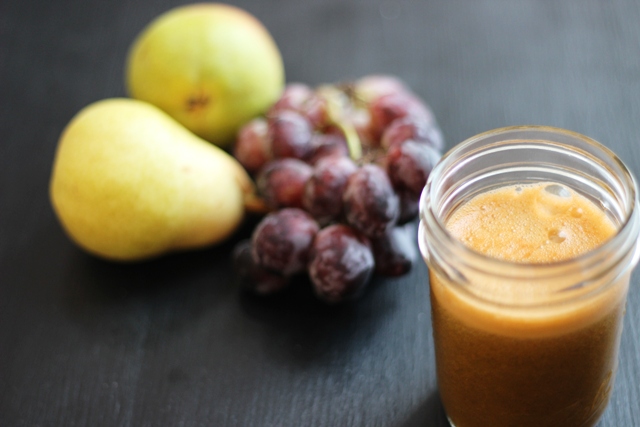 First up: drinks.
Do you hydrate yourself enough during the day? If you're thirsty, that means you've waited too long to hydrate.
Staying hydrated can give you more energy, better skin, and help with fatigue, headaches, and excessive hunger. So, it's in your best interests to drink up.
Here are some quick and easy "mom drinks" that you can enjoy throughout the day:
I think that we can all agree that sodas are not your best fuel, even though you think you need it to be a happy mom. You don't. I kicked my soda drinking habit three or four years ago. I'm so glad I did. I know it's hard. But my habit was going on 15 years. If I can do it, so can you.
To be honest, a glass of freshly made juice is as much of a pick-me-up as a pop ever was.
Stepping off my soapbox now, can I encourage you to go make a pot or pitcher of your favorite beverage. Keep it handy and sip it throughout the day to keep yourself hydrated, fueled, and encouraged to take on the day. Find a favorite mug, glass, or water bottle and make it your constant companion.
What's YOUR favorite beverage for keeping yourself  hydrated?