Motivation to Be a Better Mom
We are a participant in the Amazon Services LLC Associates Program, an affiliate advertising program designed to provide a means for us to earn fees by linking to Amazon.com and affiliated sites. We participate in other affiliate programs as well. For more details, please see our disclosure policy.
Our kids, particularly our daughters, are watching what we do. They will follow in our steps — or not. That's great motivation to be a better mom.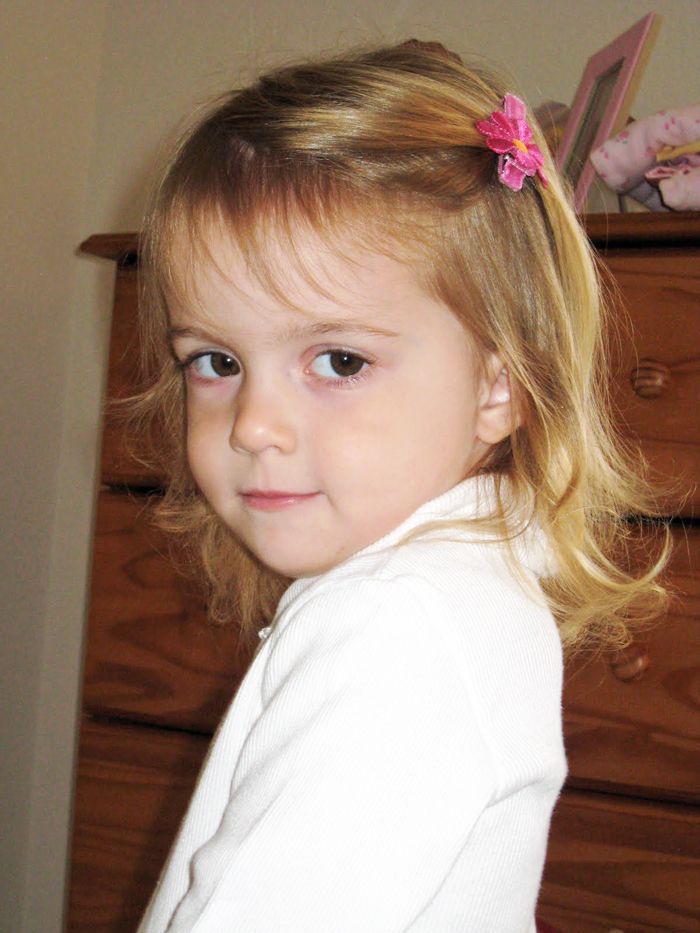 See her? She's my girl. Well, my big girl, anyway. She'll be three in November. It's amazing how much she can do. She can use the potty all by herself. She can put wet laundry in the dryer. She can start the dishwasher — whether I want her to or not.
The other day when she and FishPapa finished a snack of tortilla chips, she dug through a kitchen drawer until she found a chip clip, and then she attached it.
FishChick watches me and then she does it, too. She observes and she mimics.
When she hears the baby cry, she hurries to their room, calling, "I'm coming, baby." I've even seen her breastfeed her dollies. It's sweet that she copies me, but it's also quite humbling.
Motivation to Be a Better Mom
When I just had boys, I must confess I felt a little less pressure as a mother. You see, the way I looked at it, I needed to be a good mom, but I didn't have to worry about leading them astray. That was my husband's risk, not mine. Though they might pick up a bad habit or two from me, they would naturally identify with him, and follow in his footsteps — or not.
It wasn't until I had a girl that I started to be a little more self-conscious. Girls are different.
I knew that I would be her example to follow. And I was quaking in my boots. Being a good mom for a girl has a lot more responsibility to it.
For example, here's my stove: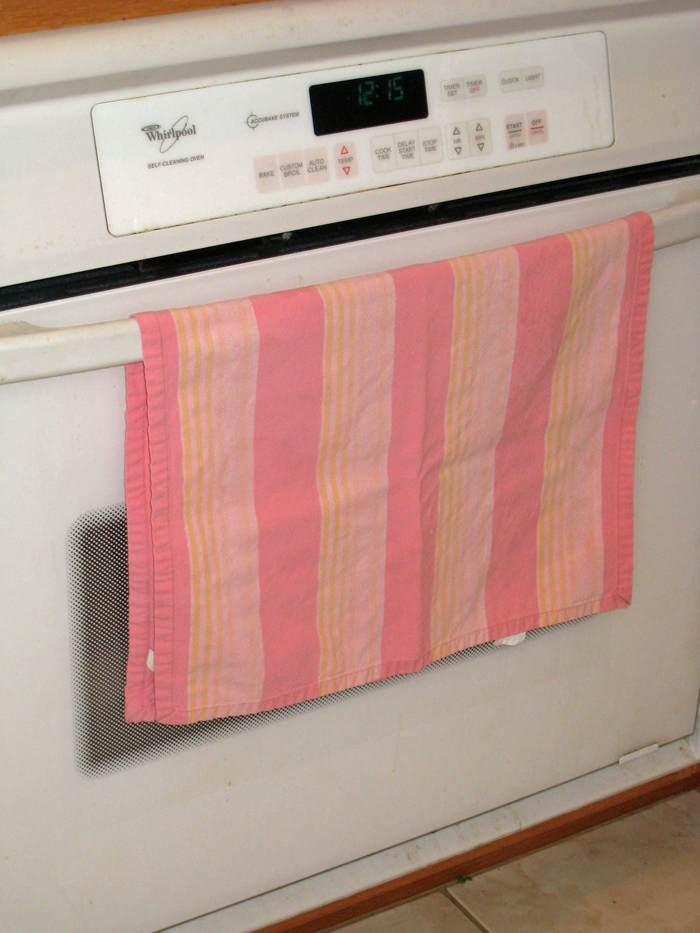 Here's hers: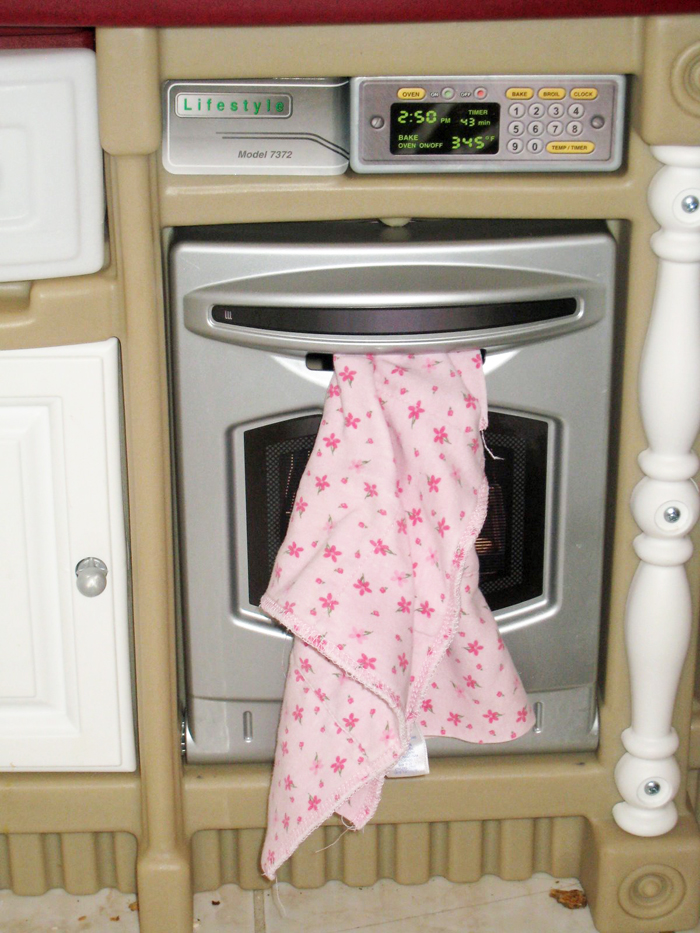 Just as she places a "pink towel" on her oven door, just like Mama, she may snap a little too much.
She may bark a little too loudly.
She may be a little too impatient with her sister — or her children.
I do those things! Yet, I don't want her to grow up and do them.
Who I am as her mother in some ways shapes who she will be as a mother. And that is no light responsibility.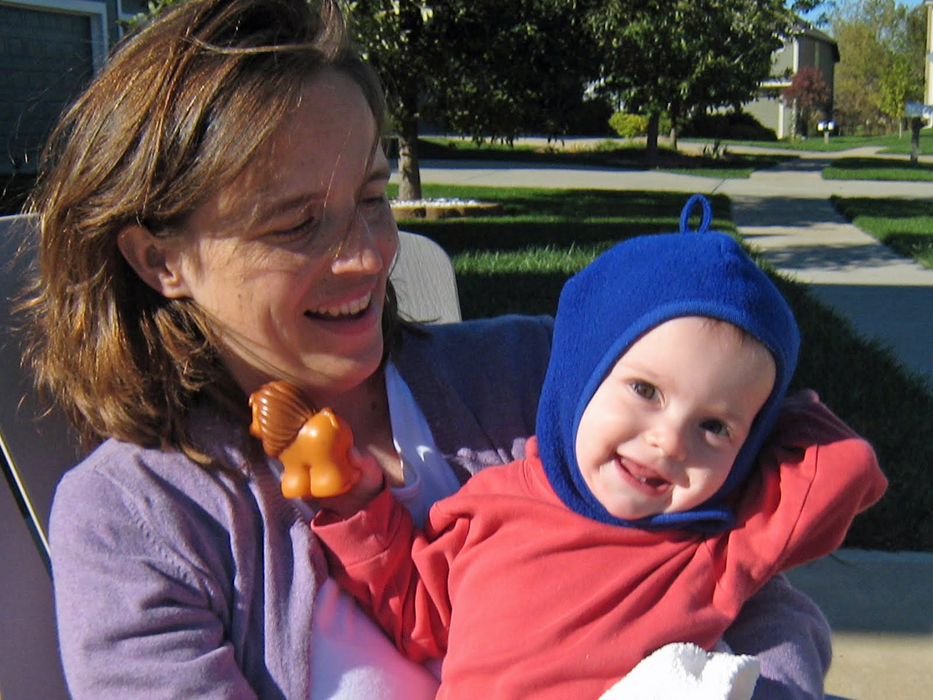 My motivation to be a good mom stems from the short-term goal of giving her a happy childhood, but also from the long-term one of helping her live a happy life. I'm not saying it didn't matter as much when I was the mother of only sons. But, having a someday-woman looking up to me reminds me what's at stake. And it helps motivate me.
I want to be the woman that I want my daughters to be. The woman my daughters would be proud to grow up like.
And that is great motivation.
What your motivation to be a better mom?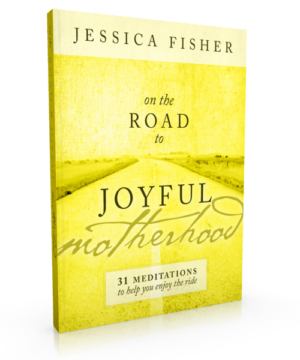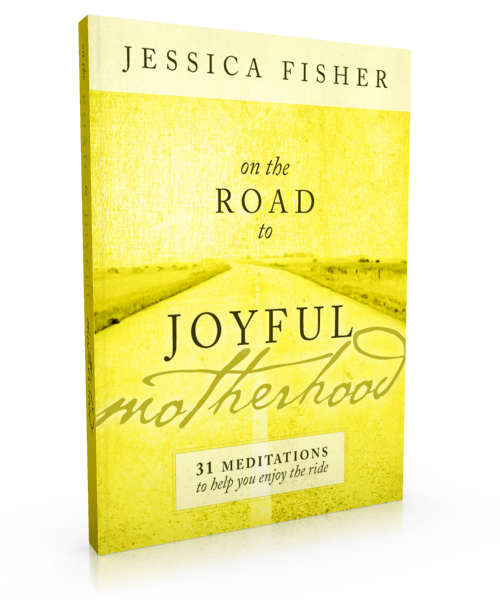 My ebook, On the Road to Joyful Motherhood, offers 31 readings to help you enjoy your life as mom more and to help you BE a better mom. Get the ebook here.