MOM Motivation
We are a participant in the Amazon Services LLC Associates Program, an affiliate advertising program designed to provide a means for us to earn fees by linking to Amazon.com and affiliated sites. We participate in other affiliate programs as well. For more details, please see our disclosure policy.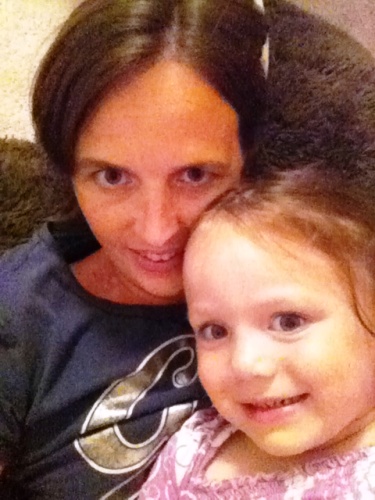 Last week we had a fantastic conversation about how to pursue joy in this journey called Motherhood. Here are just a few of the Great Things that were mentioned:
* Daily time with the Lord, relying on His strength and not our own
* Remembering how it feels to be corrected and keeping that in perspective as we respond to a child's childishness
* Finding the humor in the situation
* and of course, Chocolate.
If you haven't read the comments on that post, please do. They were so encouraging!
Today I wanted to take on another meaty topic:
What Motivates You?
As moms we can feel pressure to do certain things or to do them in a certain way because of outside influences, fears, or a desire to be perfect. We can find ourselves trying to do things that someone else does that maybe don't fit our personalities or the needs of our families. Or we can strive after a goal that may be unrealistic for this time and place in our lives.
For my part I find that I can fall into the trap of doing something because I should, rather than focusing on the ultimate good reason for doing it. For example, I feel guilty if I don't get the bathrooms scrubbed on a regular basis. It hangs over my head like an evil spector. And though I may ignore it for other tasks, it's a nagging thing that I want to avoid. And yet, I still feel the condemnation for having a grungy bathroom. Instead, the best reason to scrub my bathrooms is that it brings beauty into my home and creates a safer, healthier environment for my family. That is entirely more motivating. If I replace the should thinking with the "loftier" reason, I can dispel some of the guilt and feel more invigorated toward the task at hand.
I'm not saying that shoulds don't have a place in our lives. There are times when responsibility needs to supercede other thoughts and desires. That's part of being a grown-up. But, I think there are always good (and maybe better?) reasons to do a good thing than simply because I should.
What do you think? What motivations are helpful to you? What pitfalls lie in your path? How do you overcome faulty thinking or motivations? Chime in and let's talk about it.