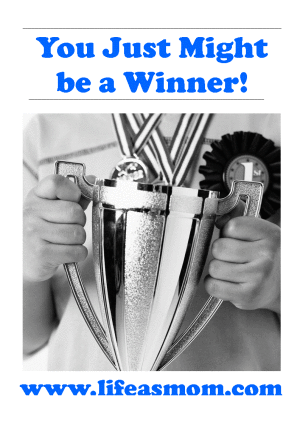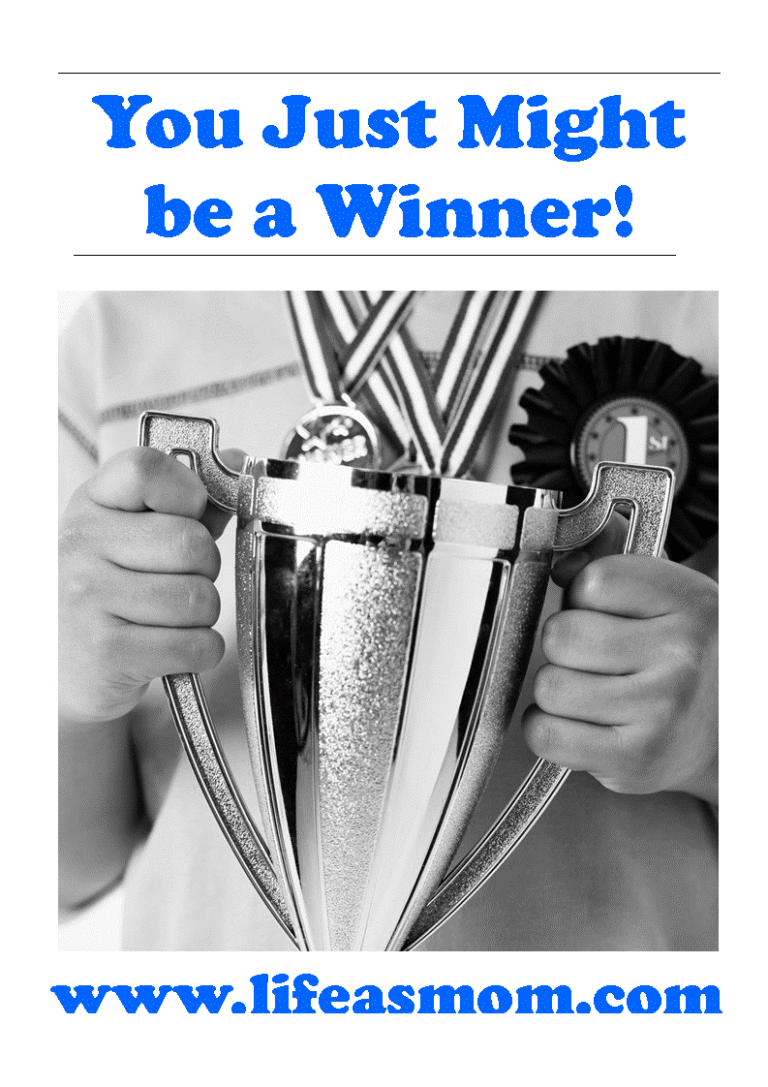 Thank you for coming to my Blogiversary Party last week. It's been a wild and crazy three years, but I've been blessed so much by this little place. I hope you have, too.
A special thanks goes to the sponsors who provided some fabulous giveaways!
Here are the winners. They have been notified via email. Please respond within 48 hours to claim your prize. If you think you might be a winner and did not receive an email, please send me a message: jessica at lifeasmom dot com.
katiemur@, jenfitz42@, davidpruitt@
Kevinbreshears@, goofyhappysilly@, abby@ot….
knightslady@, euroduck111@, kellyandgreg@
jenlynnthomas@
sprice@, rachelsjunk10@