Mother's Day Gift Idea: Magazines for Under Six Bucks
We are a participant in the Amazon Services LLC Associates Program, an affiliate advertising program designed to provide a means for us to earn fees by linking to Amazon.com and affiliated sites. We participate in other affiliate programs as well. For more details, please see our disclosure policy.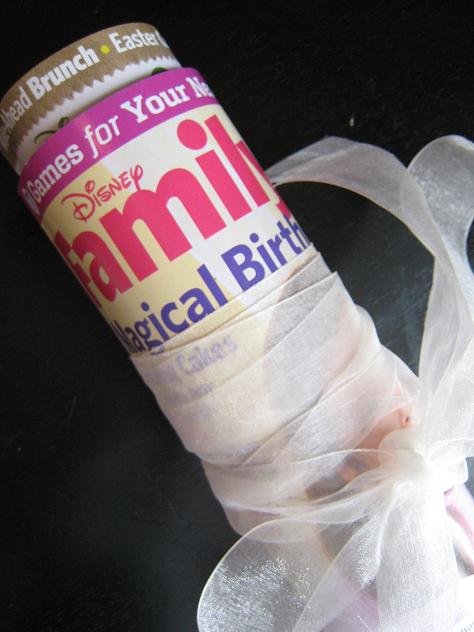 For years my mother-in-law regularly gave me magazine subscriptions as gifts. Not only was it a great gift in itself to have some good reads, but it was also a monthly reminder of her care for me. Excuse the cliche, but a well-chosen magazine subscription really is a gift that keeps on giving.
And you can find some great deals on magazines if you keep your eyes peeled. One great source is Best Deals Magazines which regularly offers subscriptions for as low as $4.69/year. (Simply click the link in the sidebar to see the lowest priced deals. Taste of Home is also offered, as well as a large selection of other publications.)
Currently, they are also offering a weekly special, good through May 2nd.
Get Everyday with Rachael Ray for $5.99/year or Family Fun Magazine for $3.75/year. Simply use the code WKLYSPEC at checkout.
Have you received magazines as gifts? Do you give subscriptions?