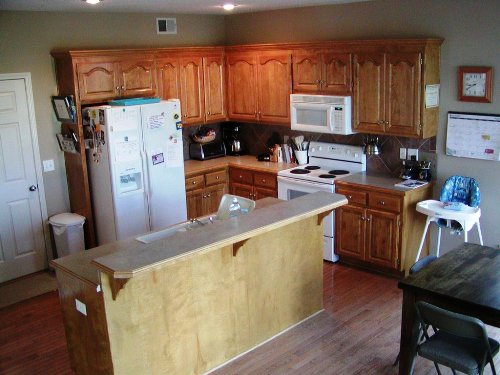 Do you wish that every morning you could come down to a neat and tidy kitchen? That your purse would be organized and not the Dumping Ground of Dead Things? That you could find whatever you needed when you needed it?
Does cleaning house drag you down?
One tool that has really helped me is the Motivated Moms app. Each day it lists for me basic housekeeping chores as well as some weekly, monthly, or seasonal tasks to help maintain our home.
I don't always obey the app, but when I do, I'm always thrilled with the results. It even allows you to assign tasks to different people in the family so that you can share the responsibilities and track when things are accomplished.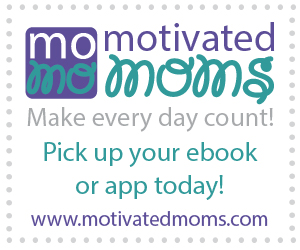 Motivated Moms is also available as an ebook. The 2016 books are now available. You'll get the rest of 2015 FREE with your purchase of the new book.
Use the coupon code: FALL to get $1 off any purchase in the Motivated Moms shop.
The coupon applies to ebooks as well as the app, when purchased on the MoMo site.
Have you tried MoMo? How has it worked for you?