My Baby is FOUR!
We are a participant in the Amazon Services LLC Associates Program, an affiliate advertising program designed to provide a means for us to earn fees by linking to Amazon.com and affiliated sites. We participate in other affiliate programs as well. For more details, please see our disclosure policy.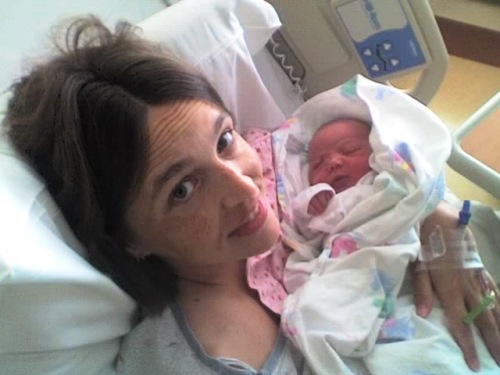 It's hard to believe that my last baby turns four today. Some of you might remember when she was born. I was very pregnant when Life as MOM (the blog) began. That's us in 2008.
Here we are today, well, last night. Forgive the fuzzy, too-dark phone pic: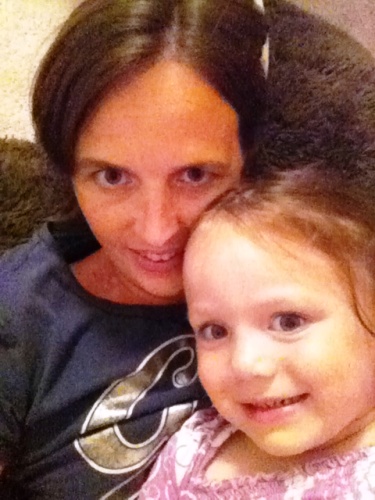 In honor of my last baby, I've got a fun round-up of giveaways to run today. They'll be open through the end of the month, next Friday night.
They're all fairly educational and geared toward learning, back to school, and otherwise hitting the books, so consider this a formal inauguration of the new school year.
I hope you win! And I hope you are enjoying the daze! These last four years have gone all too quickly.