My Goals, Revisited Mid-Year
We are a participant in the Amazon Services LLC Associates Program, an affiliate advertising program designed to provide a means for us to earn fees by linking to Amazon.com and affiliated sites. We participate in other affiliate programs as well. For more details, please see our disclosure policy.
2014 is having a half-birthday. Has it shown you all you want from it so far?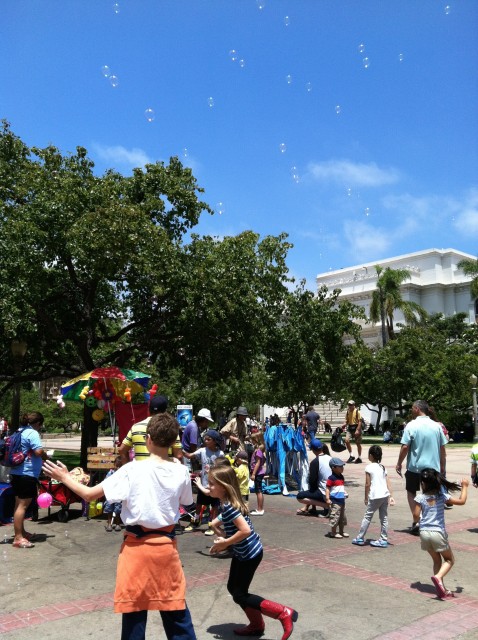 2014 is officially half over. We've spent half the year. There are six months left. Are you where you want to be?
Think back to January. Remember when we had such good intentions to get our lives ship-shape, to reinvent ourselves, to put forward our best versions of ourselves?
Real life happened. We got caught up in the mundane. We got distracted by the urgent, even if it wasn't the most important. Journals have sat empty. Exercise clothes have gone unworn. Healthy habits have lagged. Sound familiar?
It's okay. I think it's normal. Or at least we're in the same boat in a sea of folks floating the other direction.
A month ago I started going back to the gym — this time choosing yoga over weights and the treadmill. I've had to revisit what I consider "enough" because I don't like feeling guilty on the days I don't go. I want to get fit without feeling guilty.
This week I started a new to-do system, using Post-it notes. It's helped me be a little more productive, even if it's not some high tech, fancy way of tracking my work.
A week ago I picked up my journal after weeks of very sporadic entries. Tucked inside was my little list of things I want.
I thought it would be good to revisit this life wish list and see where we are. Maybe you're interested in my mid-year progress report, too?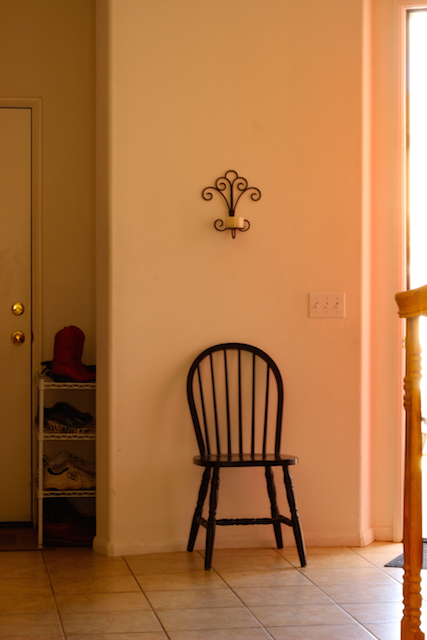 a beautiful home that's easy to keep tidy and organized – well, we're a work in progress. I read about Tsh's trip to Tuscany today and how Italians make things beautiful on purpose. It made me rethink the beauty thing. I took pictures of a gorgeous plate of food yesterday and it made me want to make this more the norm for my family, not the exception.
homeschool: reasonably thorough and done by noon, or 2 at the latest – after one of the busiest years of my life, I decided to approach school a little differently this year. We're back to a year round schedule rather than catering to the neighborhood's calendar. It works better for us and allows plentiful time to play. The noon or 2 target is ideal for all of us.
happy children who love books, the great outdoors, and exercise – for the most part I think they are. We each have a few issues we're working on, but nothing too serious. Everyone loves to read, be outside, and if money were no object, they'd be thrilled with unlimited exercise and sports classes.
It's the parent-driven exercise stuff that seems to be hard. However, reading, getting out and about, and exercising take effort. I'll confess I think I need to grow in this area.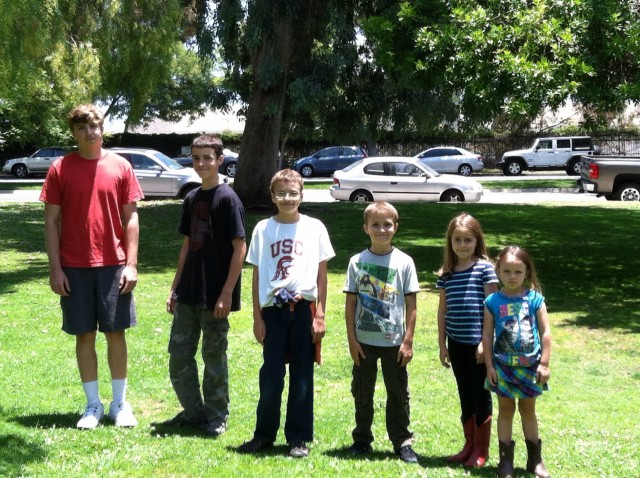 games and movies that enhance our lives and don't dominate it – this is a hard one. I am not a big fan of video games, but the other 7 people in my family, including my husband, are. We are still working to find the happy place in terms of games.
Movies aren't too consuming. Finding good ones is difficult, though. We watched Penelope a couple weeks ago and loved it. Plus it was free! (Psst. This paragraph has affiliate links.) We rented 9 this weekend and were sorely disappointed. We are a movie family; I just wish the really great ones weren't so hard to find.
fresh air and travel – I'm working on regular, weekly outings with the kids. These day trips are helping me trouble-shoot our trip to Europe later this year. Like, be sure to pack some snacks so that when someone 5 or 52 starts to get hungry in a museum, you can shut them up. Ahem. Next week, we're getting back to our monthly road trips so that we can get used to schlepping stuff as well as seeing good friends and new places.
We plan to be gone 3 to 5 weeks in the fall, Lord willing. We'll see how it all pans out soon. You can follow along on those adventures here.
healthy food and less temptation toward processed crap, etc – I am still on a mission to improve our family's diet. It's not without its dips and bumps in the road. Freezer cooking is filling the gap for me this summer. Doing a pantry challenge next month and getting a do-over will help going into August.
game nights and movie nights and quiet nights with books – See the above point about video games and movies. I feel like we could be a little more intentional about our time in the evenings.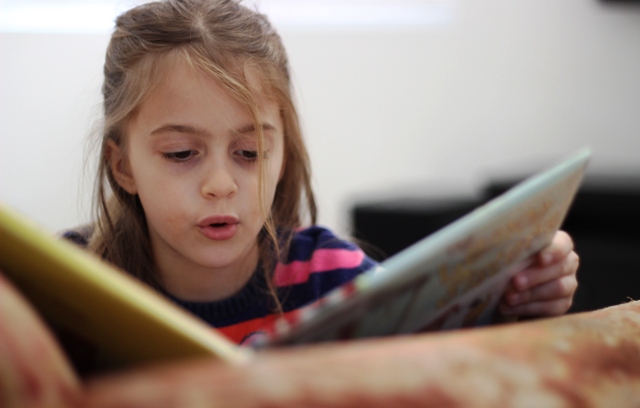 bonfires and candlelight and conversation and music – Ditto here. The bonfire seems to fill the house with smoke, so we need to do some troubleshooting there. The kids all have ipods and we have speakers in every room, but again, it's being more intentional to put something on.
I just signed up for an online history of music course and bought the CDs. This is something I want us to do as a family in order to enhance our trip to Europe.
date nights and overnighters with my husband – We have been making weekly date nights happen, though they are on the cheaper side now that we're paying off debts to ourselves. We didn't do our 20th anniversary overnighter in May due to cookbook crazies, but I'm hoping we can find a weekend and a babysitter to make that happen this summer.
early bedtimes – My sweet spot for sleep is to go to bed around 9 or 9:30 and wake up at 5 or 5:30. I'm not quite there yet on a regular basis, but I know this totally helps me have better days.
exercise, a healthy back, no hip pain – I'm still working on this. Yoga is helping a lot. I have a CD to watch from a physical therapist that I'm hoping to review soon. There seems to be no rhyme or reason to when the pain does flair.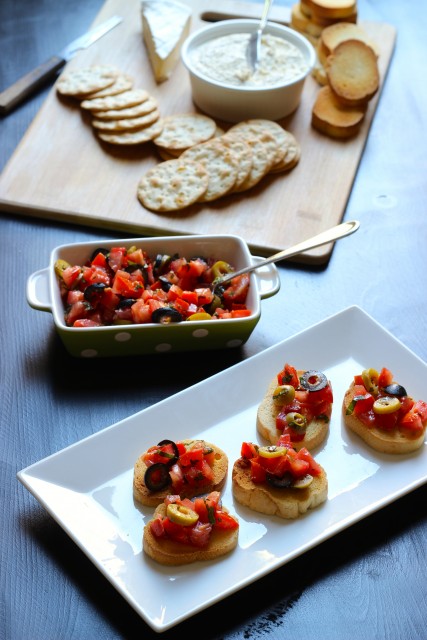 red wine and yummy food – Since I started using the Wine4.Me app, my wine choices have improved tremendously. My friend Amy came to visit recently and brought a lovely white. I didn't know I liked white wine, but I do. Since I'm busy churning out cookbooks, I've got the yummy food covered. The scale says I'm doing just fine — a little too fine — when it comes to good food and drink!
money in the bank to pay for our needs and to send kids to college if they want to go – We are fine. We're plugging away on our money goals for the year. But, as you know, we've had to pour money into our rental property after a bad tenant. We are working on getting a little more gazelle intense so that we can replenish what we've had to spend as well as sell the property to someone who really wants to be a landlord. My income has decreased since my longtime ad network went kaput in January. Money is a bit tighter than it was and so we need to work a little bit harder.
time to talk about big things and small things – The days just seem to slip by. I realize that with seven other people in the house, many with lots of things to keep them occupied, it takes a lot more effort to connect. This is definitely an area where I can grow — drawing my people out in conversation so that I know I am tracking with them.
simpler finances (selling the rental house, using the envelope system, opening more accounts to keep track of savings, etc) – all of this is still in the works.
a car that is easy to drive and park – This goal is on hold until we rebuild our savings and go to France. It would be nice to have an easier car to drive by the end of the year when FishBoy17 should have his license.
regular work hours and vacations (I don't want to work all the time.) – Again, this is a work in progress. This has been an extremely busy year with all six kids in school and work on three cookbooks. Things should start to peter out a bit by the end of the year. Hoping my time management is a well-oiled machine before then.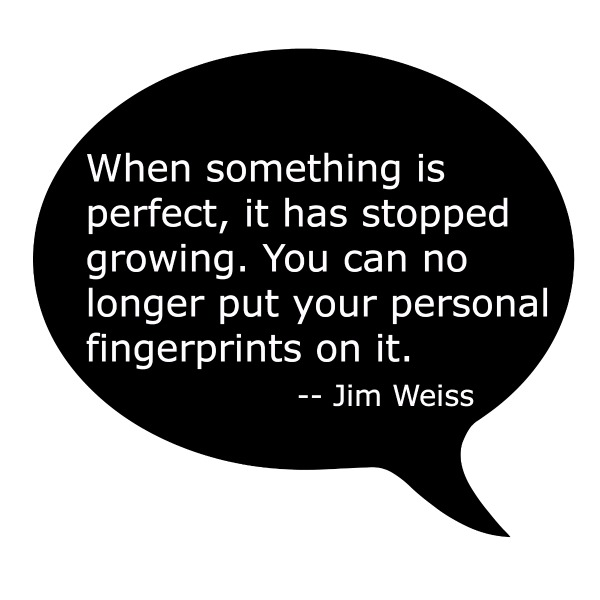 That is the state of my mind, my vision for my life, or at least where I am compared to where I want to be. It's not quite perfect. Obviously.
And you know what? That's a good thing. It makes me think of what storyteller Jim Weiss said at the Great Homeschool Convention:
When something is perfect, it has stopped growing. You can no longer put your personal fingerprints on it.
I'd say that is a pretty apt description of our lives as moms. If our lives are perfect, they can't grow and change, else we'll be too fearful of losing that perfection. We can no longer tweak them to fit the season of life we're in or the personalities of the people we're involved with.
So, I'm cool that my vision isn't perfected. It's being tweaked. It's growing. And believe me, it's got fingerprints all over it.
What do YOUR mid-year goals look like?
Revisit your list or your goals for the year. How do you feel about those today? Where are you in that process?