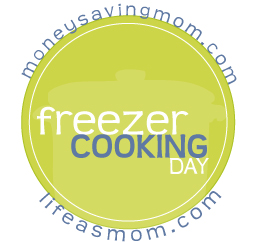 This week, I'm trying to take some of my own advice and cook up some easy summertime meals to stash in the freezer. In months past I've crammed it all into one or two days, but this time I'm taking a different approach.
Those two days of craziness always paid off, but I felt like I was missing out on my kids since the days were soooooo long. And one can only watch so many videos, even if it is in the name of freezer cooking.
Instead, I'm bunching up my meal cooking into different segments, spread throughout the week's end. I'm hoping that I won't get as tired and yet will still reap the benefits of bulk cooking.
So this is how my freezer meals planning is working out: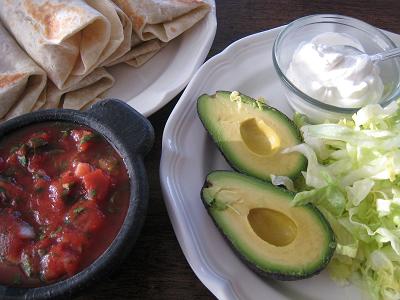 Round One:
I actually did this last weekend when I came home from Costco and saw that there was no room in the fridge for the ground beef and turkey that I had bought. Can you say planning fail? I didn't want to freeze it only to thaw it and refreeze it in just a few days. Anyway, it worked out well. I set the timer and was amazed at producing a dozen hamburgers, 6 qts of meat sauce, 2 casseroles and 44 chimichangas in three hours' time. You can so do this!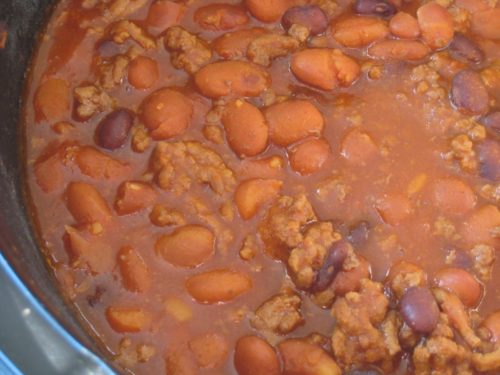 Round Two: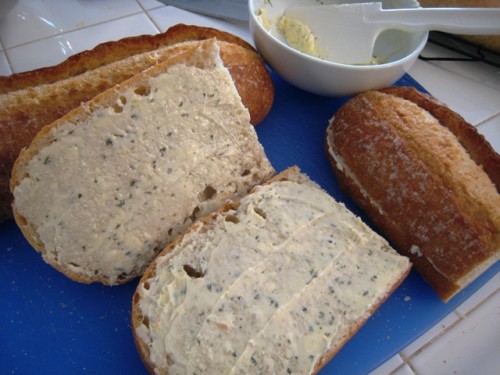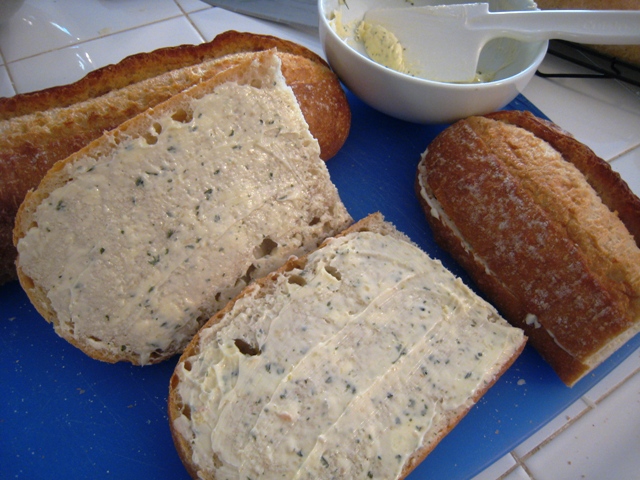 Round Three: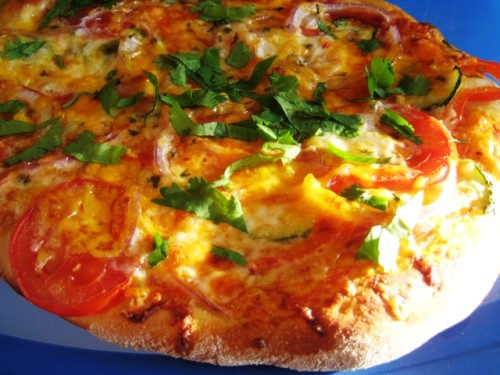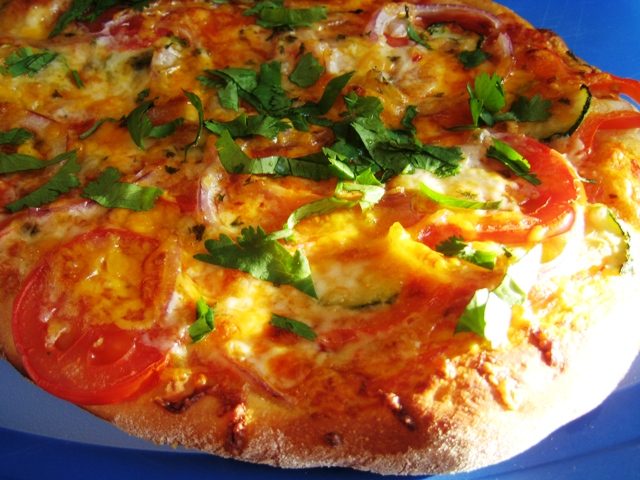 Round Four:
I have no idea if I will make it through the final round. We'll see. But, that's my plan, nonetheless.
You don't have to be a marine.
Traditional "once-a-month cooking" involves a long day of cooking. Sometimes I can swing it, sometimes I can't. But, there are so many ways to approach it. You really don't have to be a marine to do some freezer cooking. I loved Elise's comments about how she gave freezer cooking a shot. She hates to cook, but she loves this. She found a way to make freezer meals work for her.
What's your take on freezer cooking?
Love it? Hate it? Totally skeptical? See ya in the comments! And be sure to come back tomorrow for a Freezer Cooking Q & A.