My Mother's Day Plans
We are a participant in the Amazon Services LLC Associates Program, an affiliate advertising program designed to provide a means for us to earn fees by linking to Amazon.com and affiliated sites. We participate in other affiliate programs as well. For more details, please see our disclosure policy.
I'm making plans for my mother's day.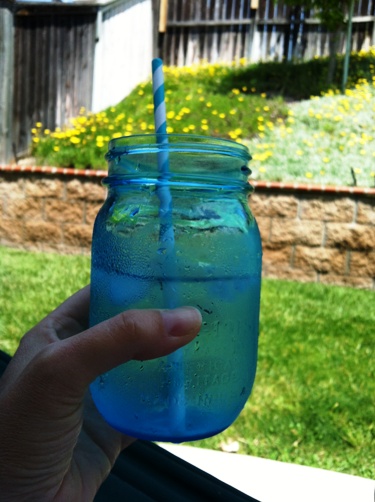 I've got pretty simple hopes for the upcoming Mother's Day weekend. I want to sleep in, eat all my favorite foods, and lose myself in a good book. A bubble bath wouldn't be too bad, either.
And maybe a slice of chocolate cheesecake.
Watching a chick flick would take it over the top, especially if my people watched it with me which they did a few weeks ago when I was sick and watched Keira Knightley's Pride and Prejudice.
I'm hoping that those things are part of the mix. I'm looking forward to a simple day, and so I'm making plans:
1. To focus on loving my family.
Last time I checked, my kids and husband are the ones who made me a mom. I am so grateful for their presence in my life.
I don't want to get so caught up in what I think I deserve that I forget why I'm here. I'm not talking about sacrificing myself or reaching burnout, but simply keeping things in perspective. If I dwell on things too much, I can ruin the reality of the experience.
The first year I was a mom — I was pregnant, actually, with the baby due a month later — I behaved horribly, putting all kinds of demands on my husband, hinting and not so much hinting about what I wanted and expected from him. I was very selfish in those early years, so fearful that I would be forgotten or that folks wouldn't make as much out of me as I thought they should.
I hope that I've grown up a little.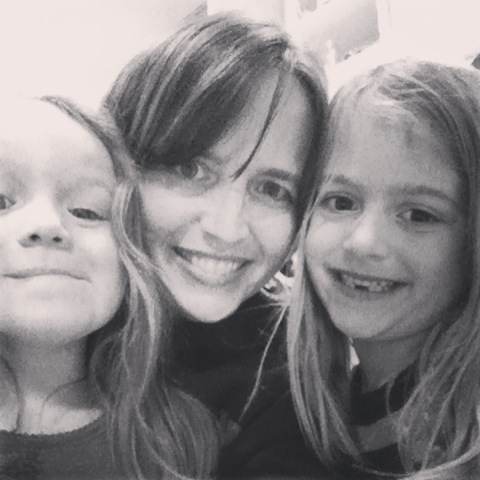 2. To give myself a break.
This year as April turned into May, I found that I was really, really excited for this month to begin. As I thought about the FishMama Trifecta, I realized that my enthusiasm was that those three days are the days when I'm not really required to do much.
I "get to be lazy" on my birthday, my anniversary, and Mother's Day. I get to indulge in those things (sleeping in, favorite foods, book reading bubble baths, cheesecake) that I might not allow myself otherwise because there are other more practical things to be done.
I'm going to try to get my work out of the way early in the week (chores, writing, lesson planning) so that I really can have a rest on Sunday and enjoy whatever the kids end up planning.
3. To be realistic.
There is no such thing as a perfect day. Messes will be made. Kids will squabble. I will lose my patience. Those are all par for the course.
If I expect a "perfect day", I will be disappointed. And really, Mother's Day was invented by a greeting card company. Oh, sure, Abe Lincoln gets some credit, but really, shouldn't we tell our moms we appreciate them a little more often than once a year? (Hi Mom!)
4. To eat well.
I'm not afraid to take the bull by the horns when it comes to good eats. I've got my meal planned. It's one that we all love: Steak, Potatoes, Salad, Baguette, and Cheese. Oh, and some chocolate cheesecake.
I'm not hesitant to shop for the stuff, though I am happy to let someone else do the cooking.
5. To give thanks.
It doesn't take but a glimpse at pictures of my eldest when he was little to get a jolting reality check. The time is a-passing! A dozen or so years ago, I didn't know if we could have more kids. Now we have a veritable half dozen. I am indeed thankful that God has blessed me so richly. I hope I never take it for granted.
I think simple is always better. Simple food, simple plans, simple expectations. You can't go wrong that way.
Have you got big plans for Mother's Day?