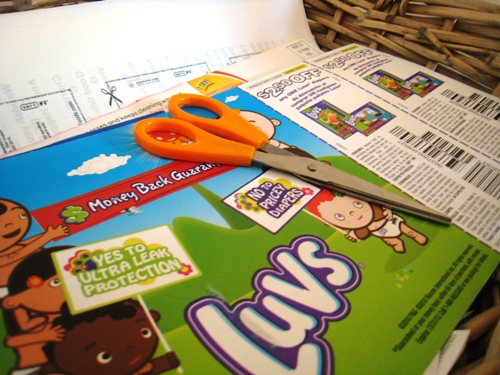 Wow! They'll designate anything a National Holiday, won't they? September is National Coupon Month. I had no idea. Did you?
Matching coupons to sales was one way that our family used to help lower our grocery bill and free up more funds to pay off our debt. I owe a debt of thanks to manufacturers everywhere who've made these little moneysavers available.
Want to learn the basics to couponing?
Read my Adventures in Couponing series. You'll find great sources for coupons, how to store them, and how to match them to sales.
In case you're wanting to celebrate National Coupon Month by getting your coupons in order and adding to your stash, here are some helpful links: