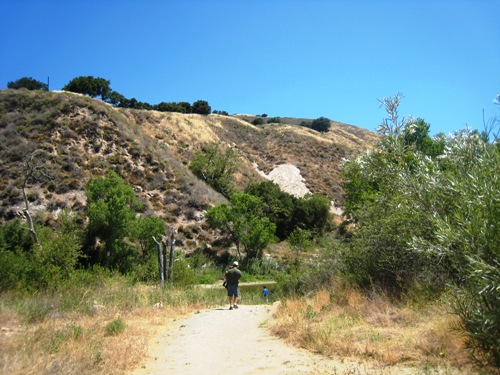 I am a total wimp when it comes to many things in the Great Outdoors. Or when the Great Outdoors comes in. Don't ask me why. But, I am.
However, about six years ago when I gave birth to my fourth boy in a row, I realized that I would need to buck up a little bit and be okay with creepy crawlies, dirt, and mud.
If you are also a wimp where Nature Study is concerned, you'll want to go read my recent guest post at Simple Homeschool. Even wimps can get back to Nature.