Needing You More
We are a participant in the Amazon Services LLC Associates Program, an affiliate advertising program designed to provide a means for us to earn fees by linking to Amazon.com and affiliated sites. We participate in other affiliate programs as well. For more details, please see our disclosure policy.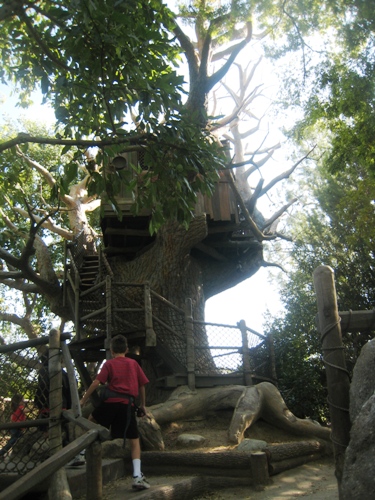 As my children grow older, I realize finally what my friend Cathy meant when she said my children would need me more, not less, as they approached the teen years.
My three younger children, 7, 5, and 3, need me to orchestrate baths, prepare their meals, and take care of a myriad of other details. For them, cuddling, reading stories, and playing together are the basics of how I nurture them.
My three oldest children are currently 14, 11, and 9. While they are all potty-trained, feed themselves, and are independent about their personal care, they are growing more and more into their personalities and emotions. Nurturing is more emotional than it is physical at this point.
Nurturing is relational.
And wow! In case you hadn't noticed, people, even young ones, are complex.
I feel like my learning curve is heading straight up into the sky! While I've got this little kid thing down pat, it's the big kid thing that has me shaking in my boots. (And sometimes I forget how tiring this little kid thing can be, too.)
My boys are becoming men — before my very eyes. Their personalities are developing. And so are the things that challenge them. It's no longer simple things like
He took my Lego.
Where's my shoe?
Can I go, too?
No, life is more complex than that. Instead the challenges are trickier:
How do I instill confidence in this child?
How do I help him know that he's his own person?
How do I nurture him in a way that honors God and how He's crafted him?
The questions go on and on. And while I'm scared to death of messing up, I'm thankful to see it now. I see my need for God. I see their need for God. I see their need for me.
Better to see it now and have to work and pray a little harder, than to miss it. I wouldn't miss it for the world.
But may all who seek you rejoice and be glad in you;
may those who long for your saving help always say, "The LORD is great!"
But as for me, I am poor and needy; come quickly to me, O God.
You are my help and my deliverer; LORD, do not delay.