This week ends in New Year's, so it seemed appropriate that we swap recipes we enjoy this time of year. For our family we don't do any particularly "lucky" foods. I've read those lists of beans and collard greens and what have you. We've never done that.
I guess since those weren't things our moms made for us, we don't know what we're missing.
Instead, for our New Year's Eve at home, we have a Mocktail Party. Dinner is finger foods with bubbling apple juice to drink. It's one of our favorite meals.
Here's what I hope to include this year: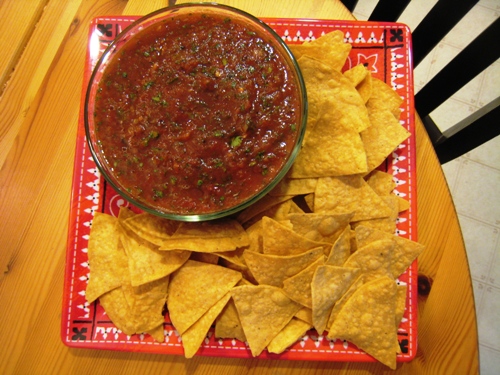 Veggies, Dips, Crackers, and Cheese
And of course we top it off with a Happy New Year Cake.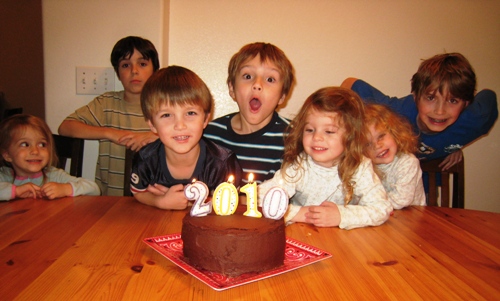 What do you serve for New Year's?
A new schedule for URS is now available. Check it out.