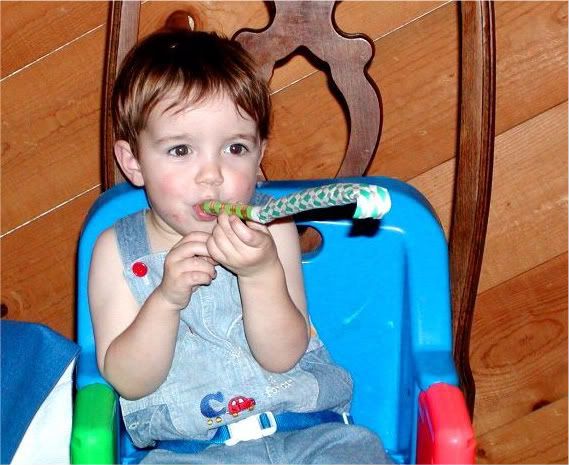 My New Year's Eves have never been the ballgown and dancing shoe variety. Even before children came on the scene, FishPapa and I were more the "be cozy at home" kind of celebrants. Yummy food & a fun game to play are more our style.
This makes it easy to include our kids in our New Year's Traditions. But, over the years we've made some new ones to add to the snacks and games. I'll be featuring a new one every day this week in anticipation of the ball dropping on Thursday. In the meantime, I'd love to hear what you do in your family to celebrate the New Year.
Got a plan already? Share it with us!