Of Mothers and Conductors
We are a participant in the Amazon Services LLC Associates Program, an affiliate advertising program designed to provide a means for us to earn fees by linking to Amazon.com and affiliated sites. We participate in other affiliate programs as well. For more details, please see our disclosure policy.
Photo source, creative commons license: Roger H. Goun
Mom, you are a conductor. In more ways then one.
Ever tried to herd a crowd of children into a car, onto a plane, into a store, through the zoo? You conduct, oh, yes, you do.
You guide people on their journeys, you help them with their baggage. You let them know when they are late. You reassure them that they made it — just on time.
Everyday you help people get on their way and to their destination. And Mom, you look much cuter than the guy in the suit.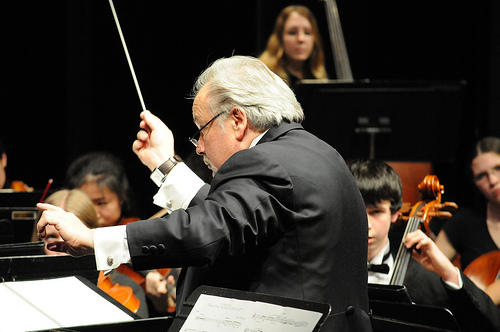 And sometimes, you're a different kind of conductor.
Do you ever referee a fight between your children? Help someone feel better about that no-good, terrible, awful, lousy day? Do you offer another way to hear the messages that can discourage? Then you are a conductor.
You help keep time. You direct the actions of others. You help them hear sounds in a different way. You help them make beautiful music together.
You conduct, but you don't need a black suit — or a stick.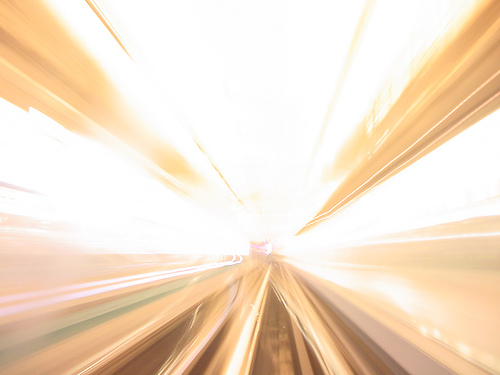 And other times, you're a very different kind of conductor. As you scold, cajole, or encourage, you move the energy through your home. Your attitude, either negative or positive, is a conduit for the rest of your family.
You can stun or slow things down. You can also energize, electrify, and motivate. You are a conductor. You're a mom.
It's what you do.
Each of you should use whatever gift you have received to serve others, as faithful stewards of God's grace in its various forms.