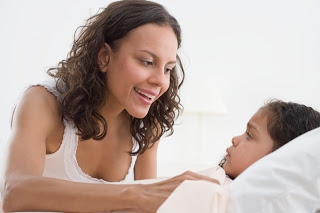 We spent the last week or so fighting a nasty stomach virus. FishPapa and FishBoy8 got hit first and for several days we wondered if it was going to be just them.
Then FishChick went down on Thursday. Friday three more children spent their waking moments either vomiting or lying on the couches moaning. It was that yucky kind where absolutely nothing stays down. Despite my best efforts, my body succombed yesterday morning.
Good times. Most definitely.
NOT.
But, on the bright side…
** I had plenty of throat cooler ice pops in the freezer and pantry so that while they fasted, they could suck on something cold and yummy.
** I had stockpiled paper towels to deal with all the clean-ups.
** I had a spray bottle of water and bleach ready for cleaning and disinfecting.
** Nanna had bought a new supply of beach buckets which we promptly turned into, well, you know, "Barf buckets."
** Stockpiling paid off in many ways. In addition to paper towels and throat coolers, we had an abundance of 7-up and Powerade to replenish their systems when all was said and done.
** FishPapa was home sick, trying to get well also, so I wasn't alone in tending to sick children.
** My whole house will now get cleaned from top to bottom because I'm such a germaphobe.
** I think I lost some more weight.
Hope you're staying well at your house!