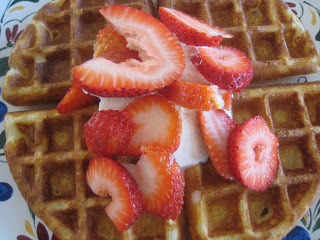 Monday is the start of the All You Grocery Challenge. I'm playing, are you?
One of the keys to staying under the budget for this game ($25/person/week) is to have a meal plan and stick to it. In fact, I think I need a meal plan and then some. Just in case Plan A backfires on me. That means I'm planning extra meals for the week, just in case. I'm also mentally preparing to make a lot of things from scratch over the next month — unless the coupons and deals are extra sweet.
Breakfasts
all served with fresh fruit and milk
pancakes
waffles
muffins
scones
cereal
oatmeal
cinnamon rolls
eggs and toast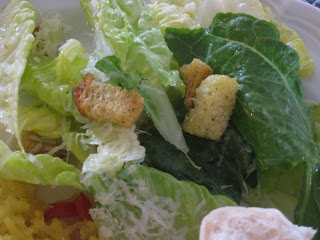 Lunches
served with fruit and veggies and dip
PB&J
pasta salad
turkey bagel sandwiches
snacky lunch
quesadillas
hot dogs and fries
leftovers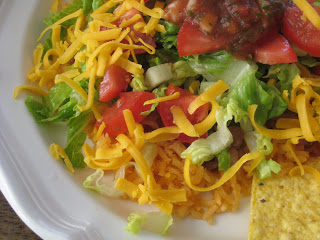 Dinners
usually served with a green salad
takeout due to family field trip
nachos
beans and rice
pizza
hamburgers
grilled sausages and rice pilaf
PB Chicken
Spaghetti and Meatballs
Snacks and Desserts
fruit salad
banana bread
cheese and crackers
veggies and dip
cherry pie
birthday cake
cookies
For more meal planning inspiration, visit I'm an Organizing Junkie every Monday.