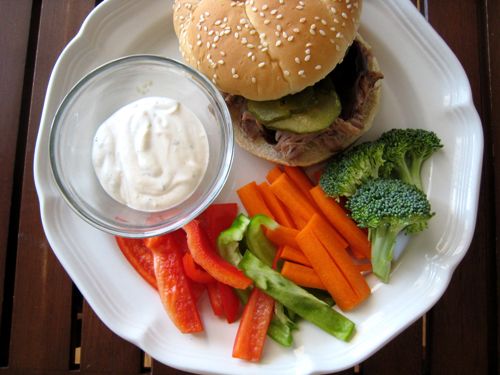 This happens about this time every year. Every year. We transition from easy, laid-back summer into the craziness of school. And I realize that something's gotta change. My time management. My coffee-intake. And my meal planning.
There's just more to do than I could possibly do, so I have to switch gears. And about this time every year, I decide, forget this weekly meal planning thing, I need to do this once and make it last all month.
So, that is what I did Friday night. The girls and I were home watching, How to Train Your Dragon while the boys were at hockey. The girls and I had been at hockey. But, the fascination of watching the pink puck lasts only so long for three and four year olds, so I escorted my little ladies home. We did baths, beauty treatments (ie blow dry the long hair) and got settled with a movie.
And because I am in multi-tasking mode, I pulled up the monthly meal-planning sheet from OLAM on my laptop, and with my fall themes, I plotted our meals for the rest of the month while I watched adorable Hiccup struggle to do what's right.
Oh, yes, yes, I did.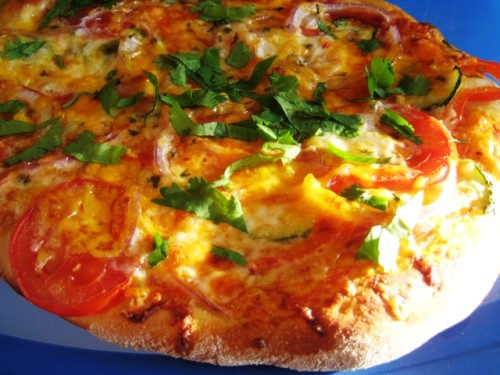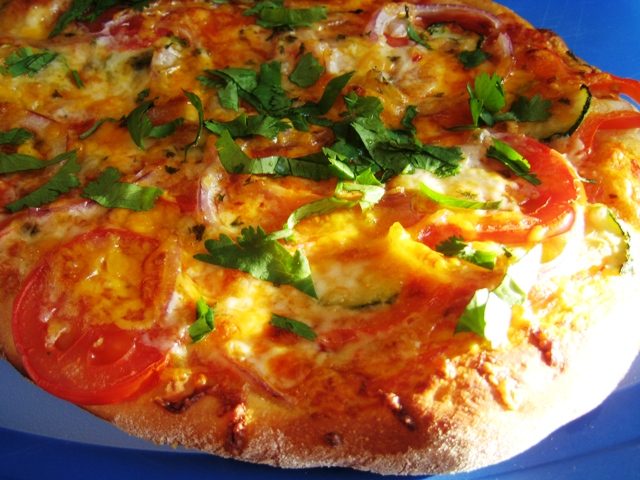 Critics will say numerous things from "That would bore me. I like to be spontaneous," to "how will you know what's on sale?"
Well, yeah, I know.
But, with freezer meal components, like pulled pork, meatballs, and taco meat, we won't get too bored because I can switch those things around with different sauces and sides. And I can pretty much guesstimate what will go on sale. With a load of frozen meals made-ahead, I will also have a supply to rely on.
It'll be okay. I promise. And it will work for you, too.
So, without further ado, our meal plan for the month:
Football Food – Jalapeno Poppers Dip, Brats, Green Salad, Carrots
Meatloaf/Roast Turkey, Mashed Potatoes, Cranberry sauce, Green Beans
Grilled Dijon Chicken, Rice Pilaf, Green Salad
Chicken Noodle Soup, Popovers and Jam
dinner out
Enchiladas, Lawnmower Taco, Green Salad
Lasagna, Garlic Bread, Green Salad
Meatballs and Gravy, Mashed Potatoes, Steamed Veg
Pizza on Focaccia, Green Salad
dinner out
Pasta with Red Sauce, Green Salad, Biscuits
Garlic Brie Bread, Grilled Sausages, Green Salad
Quesadillas, Veggie Dippers, Layered Fruit Salad
Pasta with Red Sauce, Green Salad, Garlic Bread
Beef and Barley Soup, Popovers
Grilled Fish, Quinoa Pilaf, Salad
dinner out
Hamburgers, Fries, Green Salad
Pasta with Red Sauce, Steamed Veg, Focaccia
Grilled Chicken and Couscous Salad, Pita Breads, Salad (could morph into gyros)
Chef's choice (read= I ran out of ideas)
dinner out
Taco Soup, Chips, Veggie Dippers
What's cooking at your house?