Organize with the Print & Go Planner! It's a clean, streamlined personal or household planner to help you organize all the basics so you can get going with fun stuff.
As I've mentioned before, my planner is my brain on paper. While I may not consult it every minute of every day, it's there to pick up the pieces when the wheels fall off the bus. You can bet your bottom dollar that this week, my planner is right by my side to keep me up to date with this week's happenings as well as to catch up on anything I missed last week.
I love my new Print & Go Planner. It has all the things that I need to keep my head on straight: pages for calendars, goal setting, daily to-do's, monthly projects, and a daily time budget.
Take a peek.
Organize with the Print & Go Planner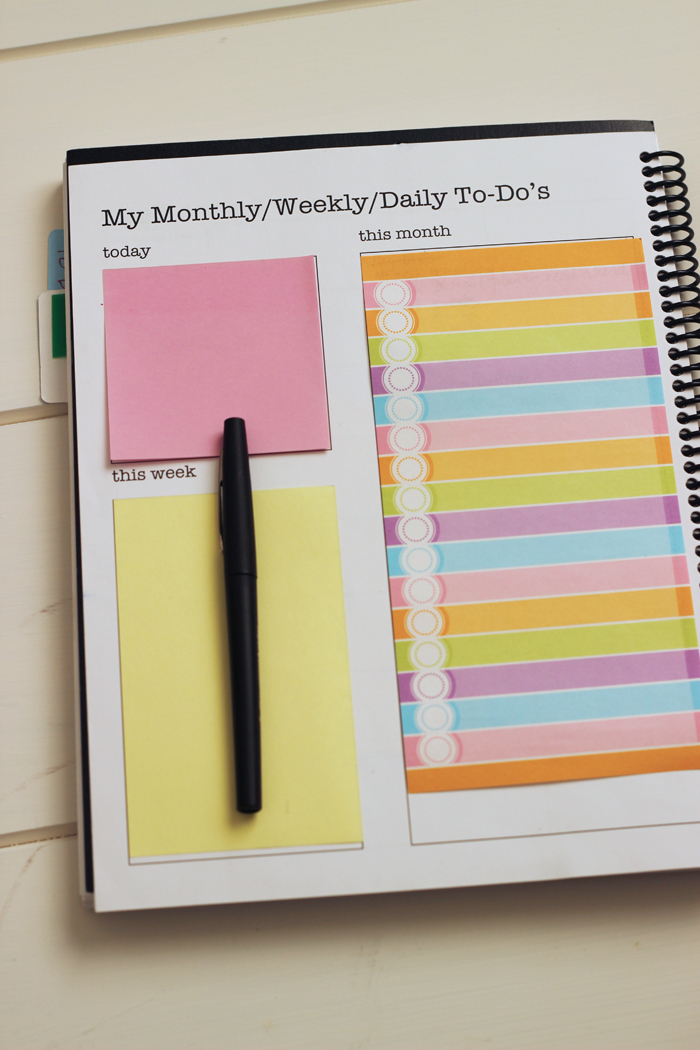 Monthly/Weekly/Daily To Do's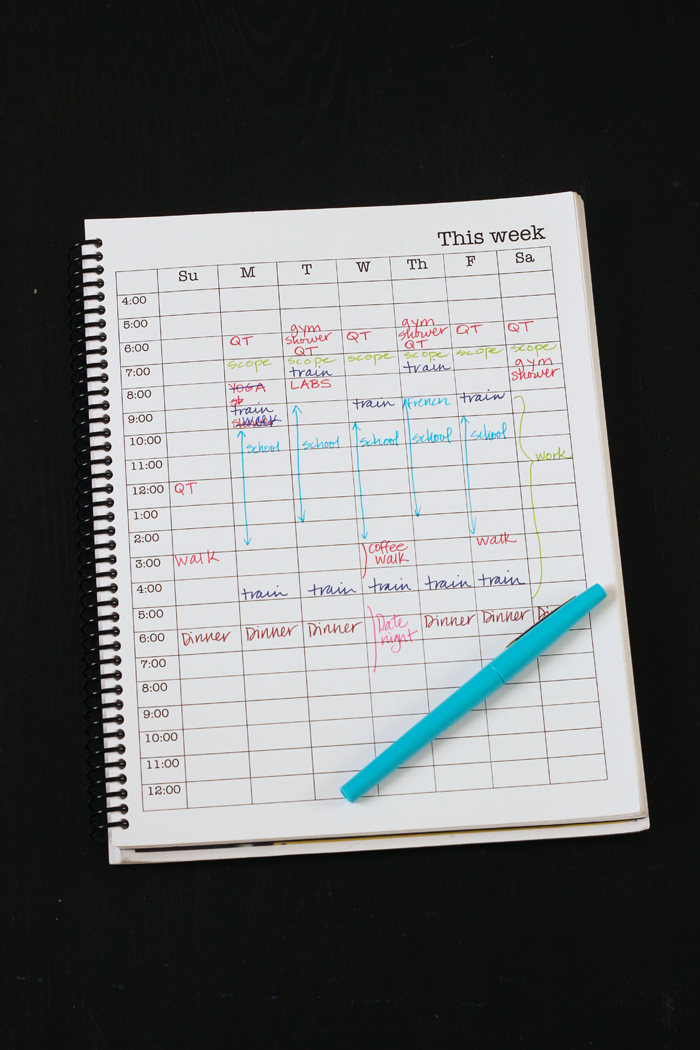 A Weekly Time Budget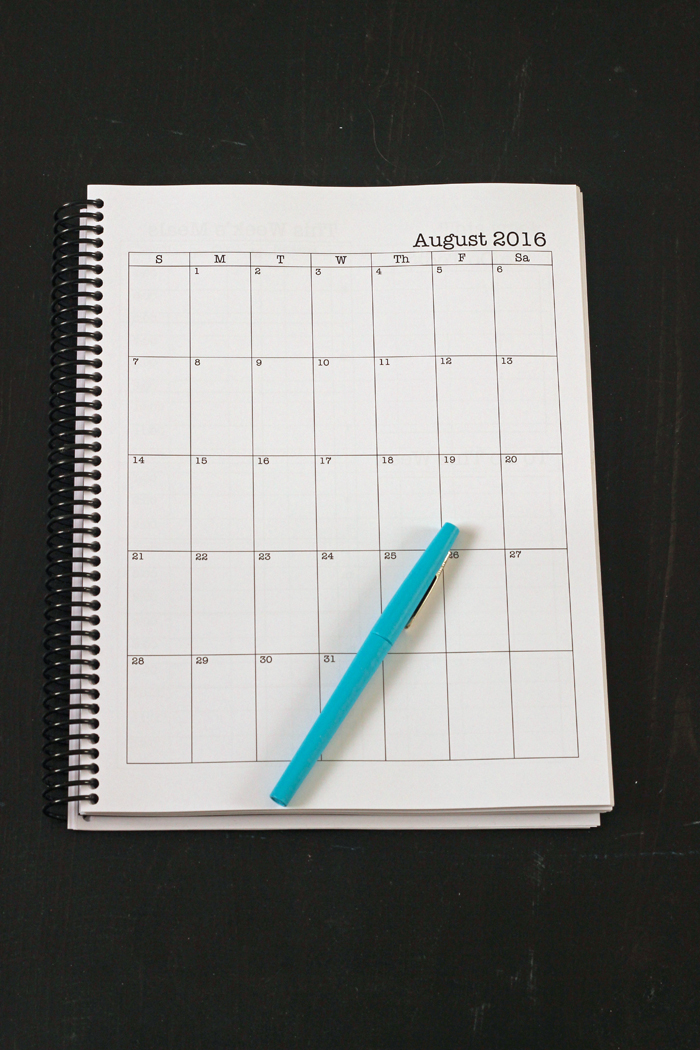 Monthly Calendars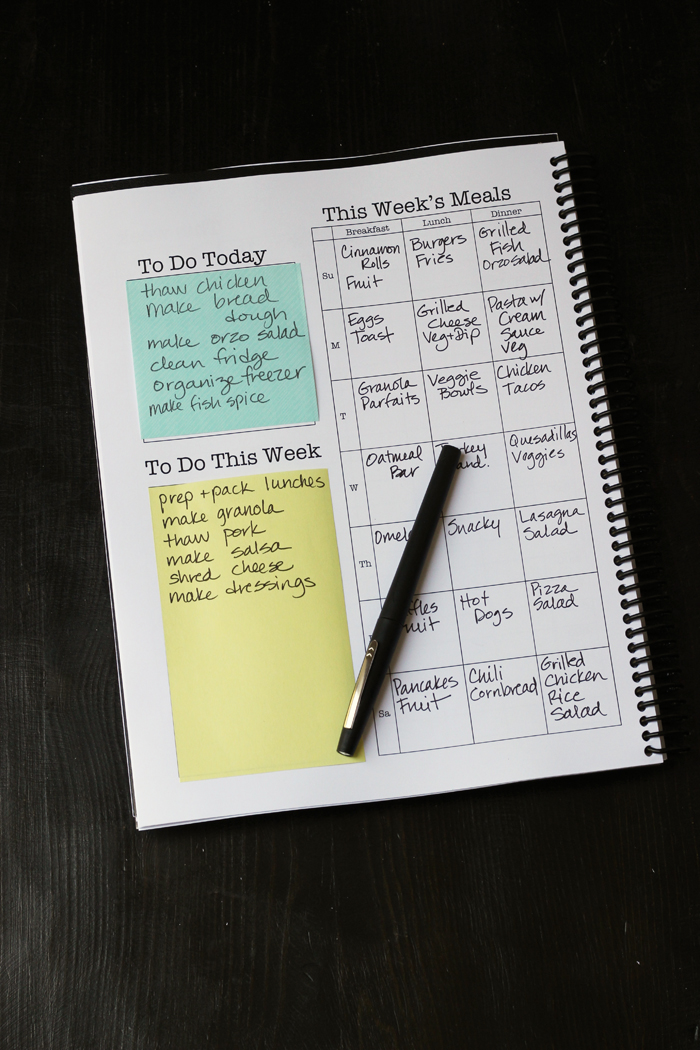 A Weekly Meal Plan with To Do's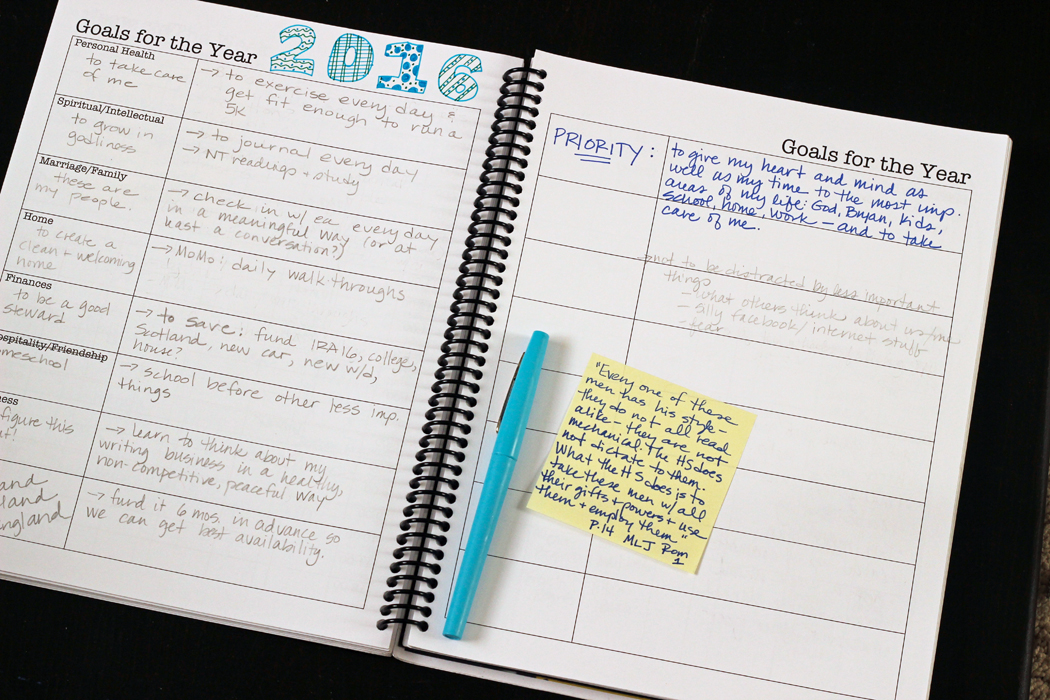 Yearly Goals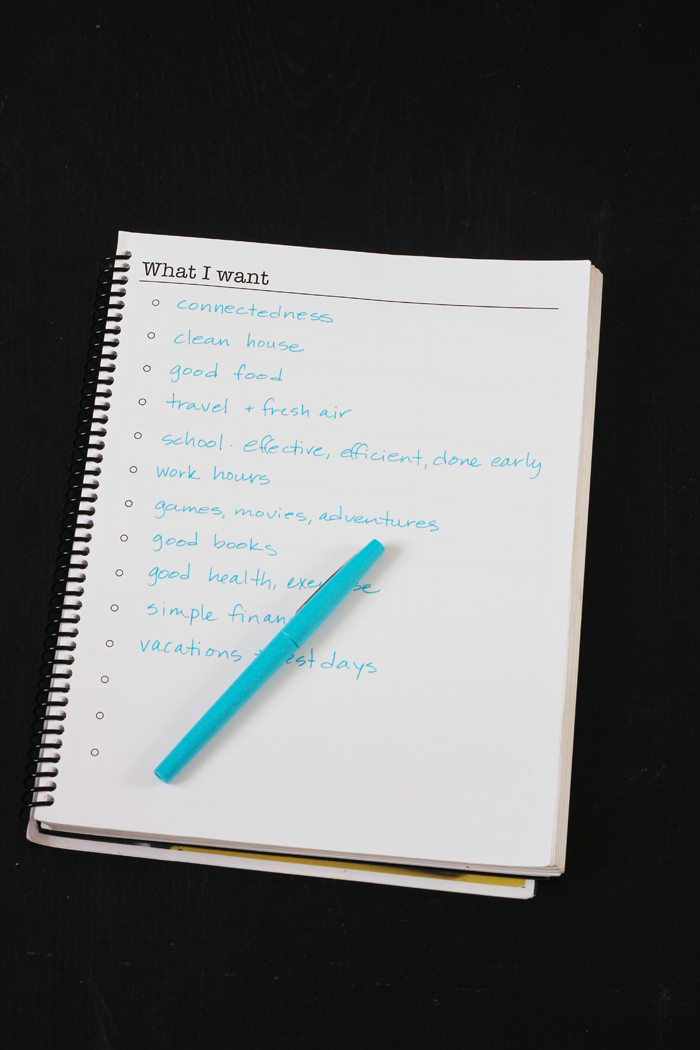 A vision page to help you know where you're going

Don't miss the full series: Organization for Normal People.