Meal prep can be crazy when you're a mom. Baby's crying, kids are grumpy, everyone's hungry. Organize your meal prep so the witching hour isn't so witchy.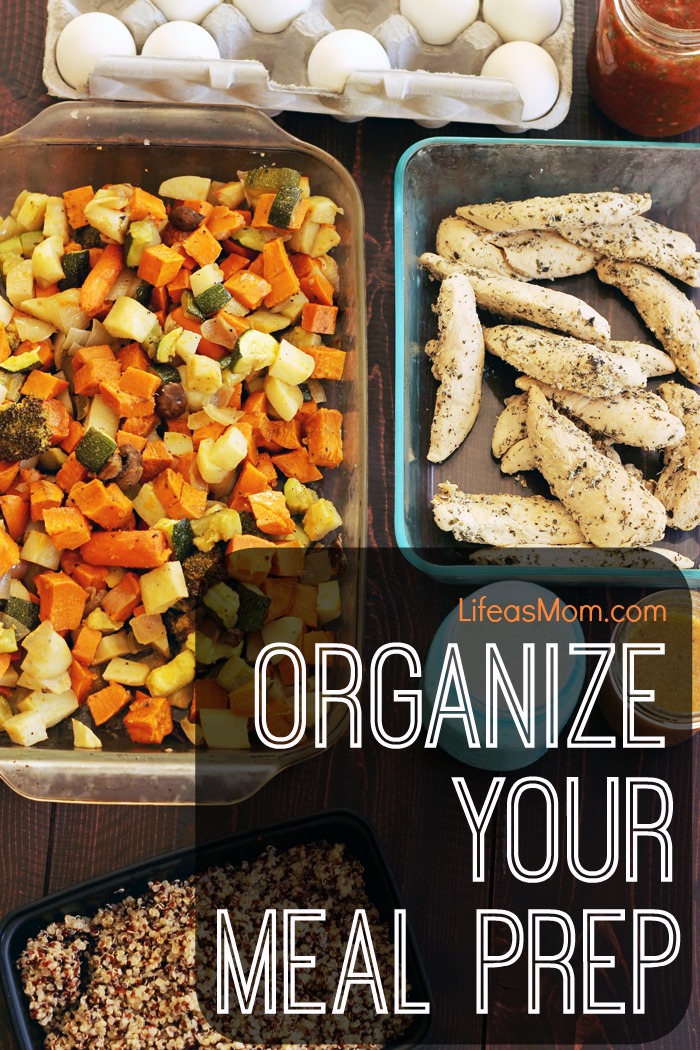 Meal prep is a daily gig for most of us, but it can get harried. Maybe you're busy from morning right until dinner time. Maybe dinner time rolls around and lo and behold! That's when the baby will take nothing but your arms.
Organizing your meal prep can help you get a home cooked meal on the table even on the craziest of nights. Ask yourself these questions as you think about dinner tonight:
Organize Your Meal Prep
1. Have you got a meal plan?
Everyone plans their meals. Some just do it in line at McDonald's when they place their order.
You and I both know that if you did it a little sooner than that, you increase your chances of a healthy, economical meal. Savvy meal planning can help you do that. Jot down a quick list of meals based on what you've got on hand right now.
If you need help, you can choose from one of my deluxe meal plans to make it super easy!
2. Did you get the groceries?
I love to grocery shop. It's one of my favorite household chores. However, that means I often need to hold myself back from buying too much or shopping too often. Others struggle with making sure they've got what they need.
Land on Mama Bear: shop just right.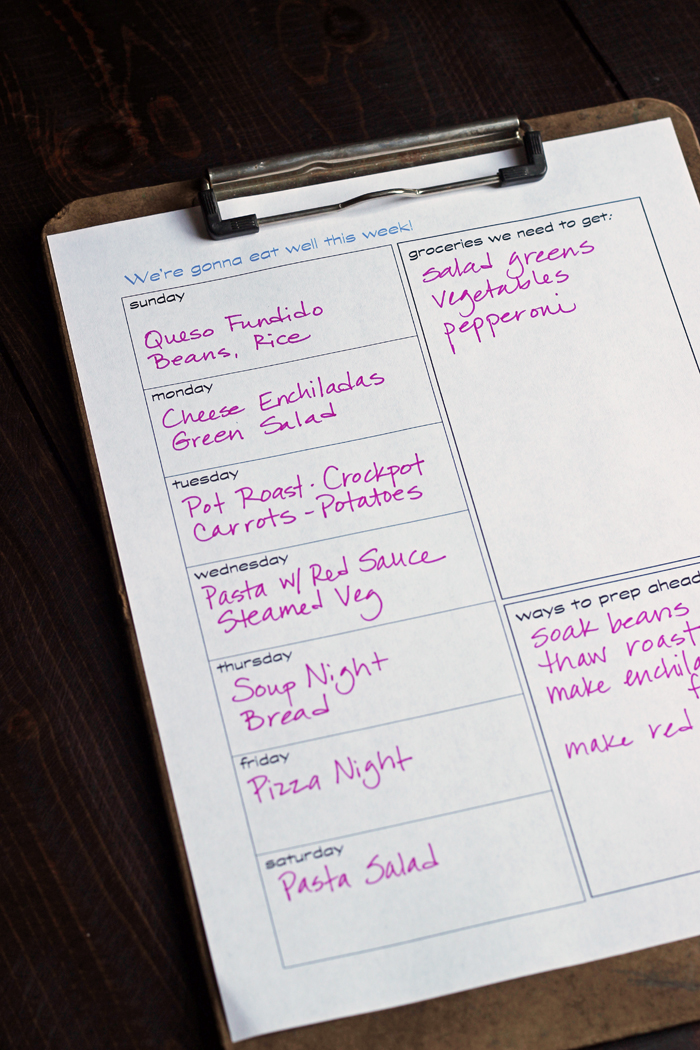 3. What do you need to thaw?
The freezer can be the home cook's best friend — when she remembers to thaw things in time for dinner. Ahem.
Take a gander at your meal plan. What's three days out that should probably start thawing in the fridge NOW? Make that happen so that in three days, your roast will be ready to cook. Thawing is an essential part of meal prep.
4. What can you chop, shred, slice?
Pre slicing, chopping, and shredding vegetables, meats, and cheeses can make meal assembly so much quicker and easier. Like you might even be able to make dinner one-handed with a baby on your hip if you don't have to do all the slicing and dicing, right?
Create a quick list of things you'll use in your meal prep this week: chopped onions, sliced mushrooms, shredded cheese. Make use of the baby's nap time to knock these things out so dinner prep is really just throwing things together. One-handed.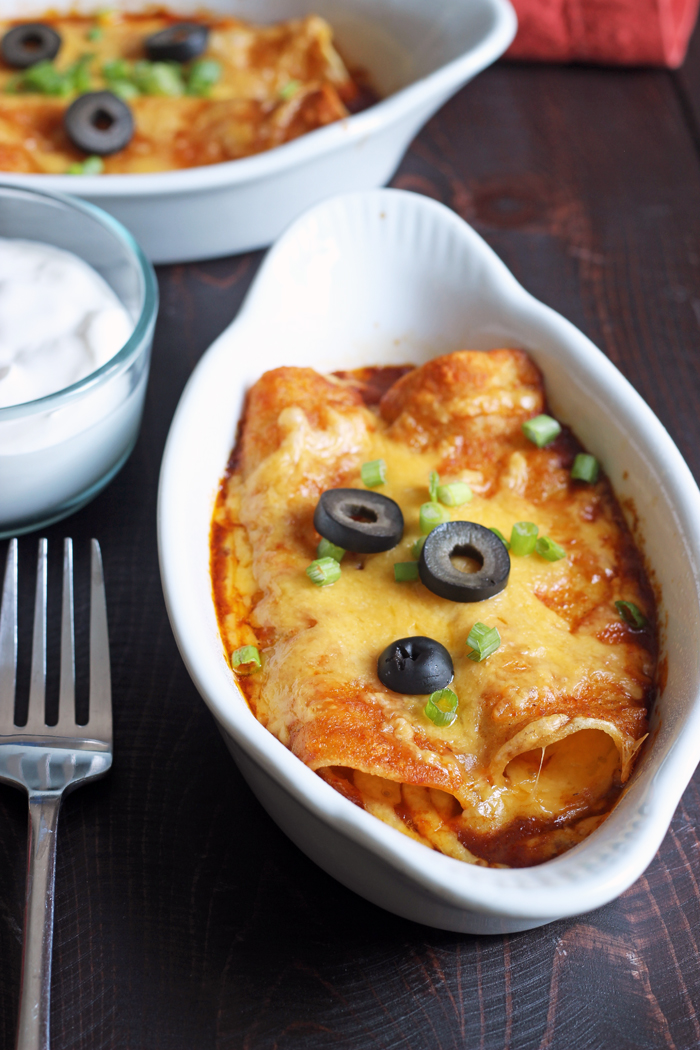 5. What can you make ahead?
Are there meals you can just make ahead and stash in the fridge or freezer? Lasagna or Cheese Enchiladas are awesome for this? Or how about meal components like Seasoned Taco Meat or Homemade Pinto Beans.
Do whatever meal prep ahead of time that you can. Cook when you have the time, eat it without a fuss when you don't.
6. Get some help when you need it.
Do you need help? We all do. No mom is an island. Ask your spouse or children to help. When a friend asks what she can do, tell her. If the budget allows, buy the meal prep help you need in the way of some convenient ingredient short cuts or a meal plan that does all the the thinking for you.
The Month of Meals menu plan series helps you do this, so if you're pressed for time, I gotcha covered.

What do YOU do to make meal prep easier?
Originally published October 28, 2015. Updated October 1, 2016.