Organizing Can Save You Money
We are a participant in the Amazon Services LLC Associates Program, an affiliate advertising program designed to provide a means for us to earn fees by linking to Amazon.com and affiliated sites. We participate in other affiliate programs as well. For more details, please see our disclosure policy.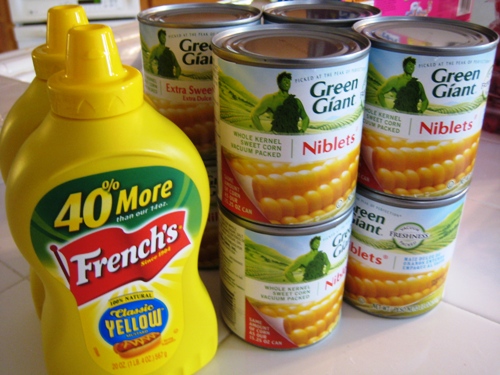 Lack of organization can cost you money:
the lost bill that goes unpaid and accumulates fees
the crumpled coupon on the bottom of your purse that could have saved you a buck
the Groupon that expired before you had a chance to use it because you didn't write reminders on your calendar.
the surplus of toiletries that you didn't know you had, and so you bought more unnecessarily
the leftovers and other cold ingredients that went to waste because your refrigerator is a jumble
It happens. But, it doesn't have to. Take a few baby steps toward organizing and you'll find that you are more restful, less anxious, and you just might have a few more pennies in your wallet because you got your act together.
I've found that by being more organized with my bills, paper clutter, discounts, and even my purchases, I can feel more "with it" and spend less money.
Be wise with what you got to save more.
This weekend you can save on your ebook purchases in the FishMama shop, including my book, Organizing Life as MOM. It's chock full of ideas for making a household planner and getting your act together.

Use the coupon code TURKEYTIME when you make your purchase to get $3 off a purchase of $8 or more.

There are five different books available, but several will be made unavailable at the end of the year. So, now may be the time to grab the one you've had your eye on. Check out the details on the sale to see what a great cause it's supporting.
How do YOU save money?