Organizing Life as Mom: How to Master the Chaos
As an Amazon Associate I earn from qualifying purchases. For more details, please see our disclosure policy.
Ready to get on your game? The Organizing Life as Mom ebook can help you get inspired for greatness, organized to make it happen, and help you enjoy your life as Mom a whole lot more.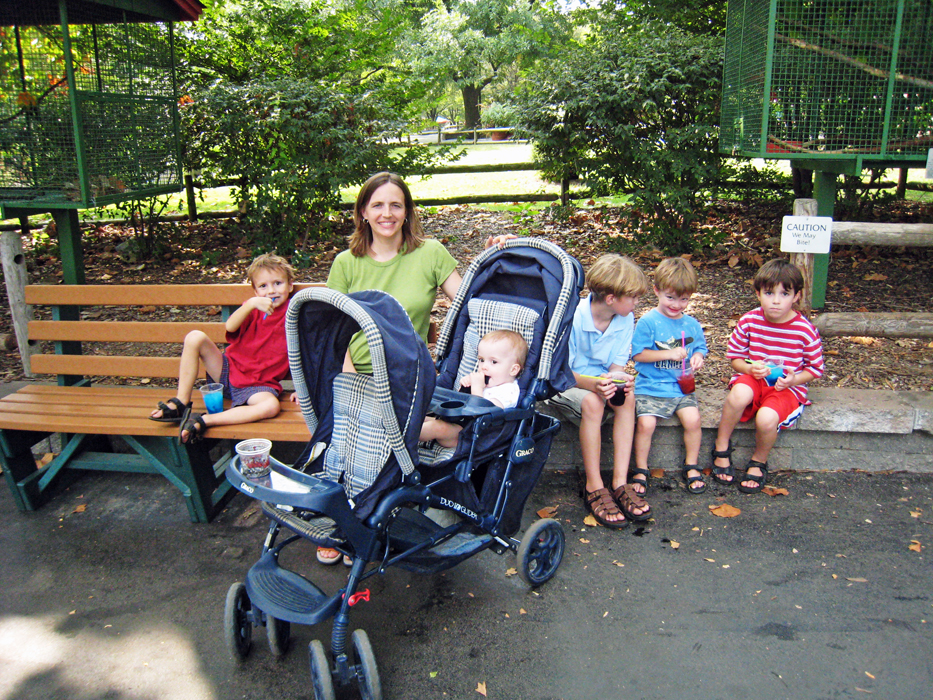 When my kids were little, I would often feel anxious and overwhelmed. There was so much riding on this parenting gig. So much hung in the balance, so much in my hands.
The care and nurture of these little eternal beings. Their education. Their emotions and understanding of the world. The way they viewed and responded to the world. I knew these things would be shaped by my actions. Or inaction.
Sometimes, that weighty responsibility had me paralyzed. Let's face it, sometimes — 20 years into this gig — it still does.
I would lay awake at night, rehashing my failures, wondering how I was going to DO all the things that I needed to do — and still be a nice mom at the end of the day.
Recently, I came across a Bible verse that really stopped me in my tracks. "By what a man is overcome, by this he is enslaved."
Oh my, YES. That is so true. For a big portion of my early parenting years I was overcome by worry and chaos. It enslaved me and it prevented me from doing my best.
I felt off my game. Out of sorts. Lacking direction.
And then, in 2009/2010, I found a new normal in the wake of adding a sixth child to our family. I decided that I wasn't going to be overcome by the chaotic feelings. Instead I was going to, Lord willing, put in systems that would help me to be the master of at least some of that chaos.
Out of those years came this: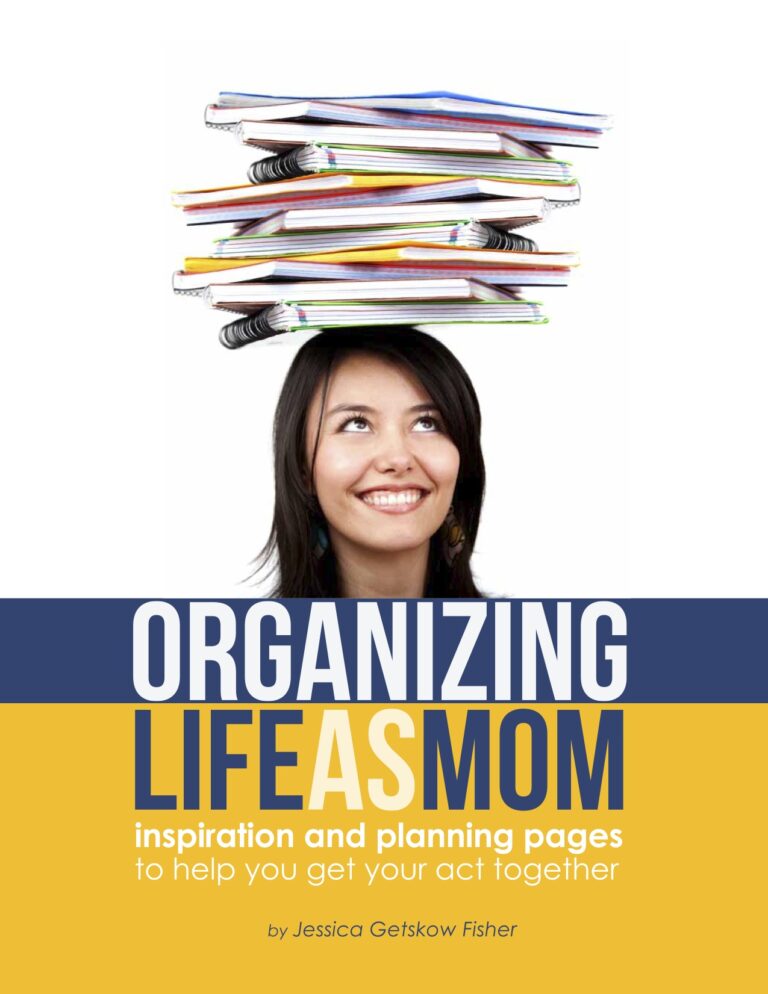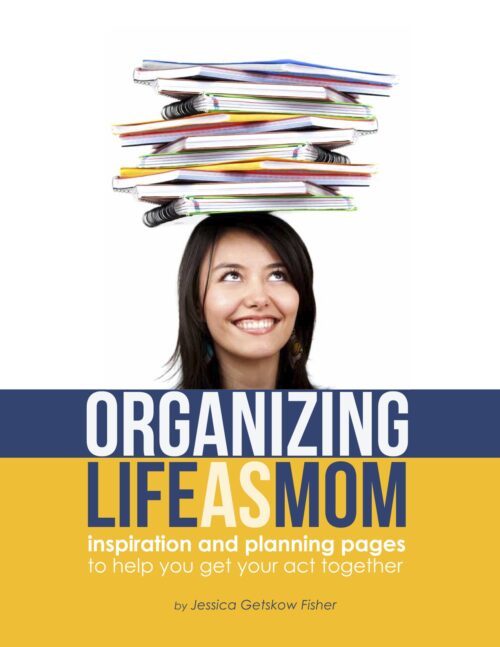 Way, way back in November of 2010, I published one of my very first ebooks, Organizing Life as Mom. Here's what I had to say – and what it looked like! – way back then.
It's here! The project I've been working steadily on for the last five weeks, and been planning and thinking about for the last 11 months. An ebook, designed just for moms like you and me.
Well, in the last 7 years some things have changed, like the cover! But some things have stayed the same.
Organizing Life as Mom is made for people like you and me. In its seven year of publication, OLAM, as I affectionately call it, has been the shot in the arm to help moms get on their game.
To be the best YOU, to know where the car keys are, to know what's for dinner, to keep smiling — all while approaching it in the way that best suits YOU and YOUR family.

Organizing Life as MOM
This ebook provides a game plan for your life as wife, mother, and homemaker. Not only is it full of ideas and inspiration to help you get your act together, but 90+ printable pages are designed to help you create a household notebook that fits you, your life, your family.
The thing that sets this book apart from others is that the planning pages have fillable fields. That means you can click on a form and type in your priorities, your cleaning tasks, your meal plans and then save locally or print. Bind the pages in a household notebook, slip them in a binder, hang them on a clipboard — make them work for YOU
As it was in 2010, it is today my hope and prayer that this book will:

guide you in refining your goals as a mother
inspire you to simplify and focus on the most important things in your life
offer real life help in organizing your different roles and responsibilities

While content rich, the book also features lots of printables and activities to get you thinking — and mobilized — to be a better, happier, more organized home maker.

worksheets to help you think through your jobs at home
calendars that cover all the bases: daily, weekly, monthly, yearly, including my popular monthly calendar that covers 2 pages per month. 😉

planning sheets for the holidays, your budget, your mealtimes, the kids' school, sports team, and medical contacts
planner pages designed to put together a household notebook that fits you and your household
The 2019 calendar pages are now available, so if you don't already have a household notebook that suits YOUR life as Mom, now's the time to get your act together.
Buy Organizing Life as Mom here.