Organizing Resources to Help You Get on Track
We are a participant in the Amazon Services LLC Associates Program, an affiliate advertising program designed to provide a means for us to earn fees by linking to Amazon.com and affiliated sites. We participate in other affiliate programs as well. For more details, please see our disclosure policy.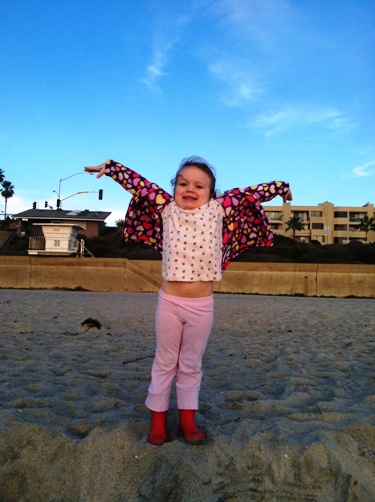 I wasn't really ready for the ball to drop earlier this week. First there was Christmas, then a trip to the doctor for two kids, then a trip out of town, then a trip home. We had a surprise trip to Urgent Care as soon as we got back into town.
All trips to Urgent Care are surprises, aren't they?
It seems that December went out the same way it came in: one thing after another. And so when the dawn broke on January 1, I was actually a little surprised. Oh, I'm not ready.
So, this end of the week, I'm playing catch-up. Our school doesn't start back until Monday, so I've got a few days to get some rhythm going.
Here are some of the tools I'm using to do that. Maybe they'll help you, too.
YouVersion Bible Reading App
I've only been using the YouVersion Bible Reading app for two days, but folks on Facebook raved about it. I didn't follow a "reading plan" last year, but was content to just go at my own pace. This year, well, two days ago, I decided I wanted a plan to follow.
In a few clicks, I downloaded the free app, chose a Bible reading plan (The One-Year Chronological Bible), chose a translation (NASB) and voila. With just a few clicks every day on my phone, tablet, or computer, I'm taken right to my place reading in the Bible. Very cool.
Motivated Moms
Motivated Moms is a daily chore planner that tells you what houseworky kinds of things to do each day of the year. I hate cleaning, but it was so helpful to have "someone" tell me what to do. I became an affiliate for the product years ago because I thought it was so great.
I bought the iPhone app last year and loved it even more. (It's also available in a ebook version as well.)
I'm using the daily cleaning assignments to help me get my house back in order after a month of chaos.

OLAM
Of course, as high-tech-digital as I am (bwahaha), I still love paper and pencil. I use my household notebook to track our schedules, meal plans, freezer inventory, goals, projects, and other random thoughts.
I wrote Organizing Life as MOM to help myself as well as you. It holds planning pages and how-to's for how to be more productive and create a more peaceful atmosphere. It's all about creating order from chaos.
You can buy it here for $9. If you already have it, you can buy the new calendar pages for $3.
One Bite at a Time
One of my very favorite reads and "shots in the arm" for getting back on track is Tsh Oxenreider's One Bite at a Time. I love this book, available in pdf and on Kindle, and revisit it frequently for renewed inspiration. It's definitely on my reread list.
The book is currently available in a bargain bundle of ebooks. Normally priced at $5, you can get One Bite at a Time as well as four other books to help you get on track for just $7.40. Basically, the other four books in the bundle (by Stephanie Langford, Josh Becker, Crystal Paine, and Susan Heid) are sixty cents each after you "buy" Tsh's book. So, you really can't lose.
Those are my top four resources this week to help me get back on my game.
Have YOU got a favorite resource?
Disclosure: I am an affiliate (or author) of some, but not all, of the aforementioned resources. This means that if you buy one or more, this site may benefit monetarily. However, I wouldn't tell you about them if I didn't think they were valuable to your "life as MOM".