Our Summer School: Getting Out and About
We are a participant in the Amazon Services LLC Associates Program, an affiliate advertising program designed to provide a means for us to earn fees by linking to Amazon.com and affiliated sites. We participate in other affiliate programs as well. For more details, please see our disclosure policy.
Make weekly outings a summer learning experience.
Last year I had great big dreams for a summer school that was lively and unique. We were going to read great literature, get ahead with math, learn filmmaking and cooking and basically expand our horizons beyond our wildest dreams.
Bwahaha. Can you hear me knock over end tables as I roll on the floor laughing? Yeah, that didn't all happen, despite my best intentions. But, we did do math and reading, so that's something.
What I've learned over the last year is that I'm a homebody. I'd much rather stay home. Well, at least I think I would. It takes effort to pack snacks, lunches, and water bottles, organize kids, and make sure the girls go to the bathroom before we go and don't throw up on the way.
BUT, once we go, we have a really nice time. I'm almost always glad we went on the outing once we do it. So, this summer, one of my goals for homeschooling is to establish some habits for getting out and about.
It's proven to be education and all hands-on and stuff as well as beneficial to our family as we get less home-focused and more world-minded.
In the last month, we've visited the San Diego Safari Park, the USS Midway, LaJolla Shores Beach, and the San Diego Museum of Art. This week we have different playdays scheduled, but next week, we're getting back to outings.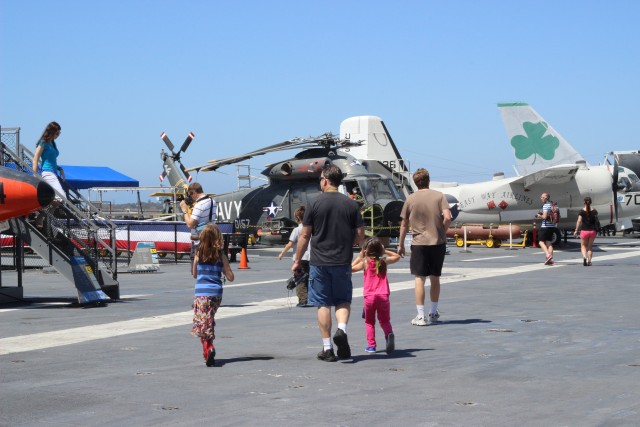 On my calendar for the summer are these planned, education outings: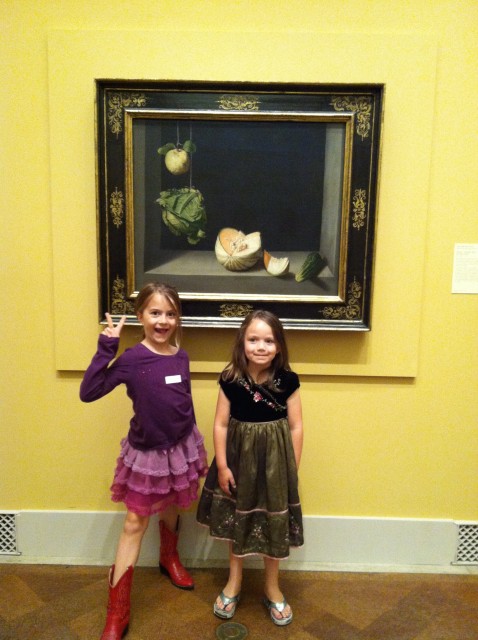 When we went to Balboa Park last week we toured the art museum first (about 2.5 hours) and then ate our picnic lunch on a grassy knoll. I asked the kids what they thought. My more artist and creative-minded kids had more favorable reviews. My eldest said it was "okay, but Papa wouldn't have liked it." That was so interesting to me!
My husband loves touring art museums, but we haven't done it in years. In fact, I don't think we've gone to art museums with kids. (What kind of homeschoolers are we?) My kids just didn't know that this is something that we've always enjoyed doing together. It was a very eye-opening comment, and a myth we hope to disspell in the coming months.
If all goes well, we will do weekly "cultural" outings until we leave for Europe. So help me. 🙂
Where are YOU going this summer?