Outdoor Winterizing (Zone Defense)
As an Amazon Associate I earn from qualifying purchases. For more details, please see our disclosure policy.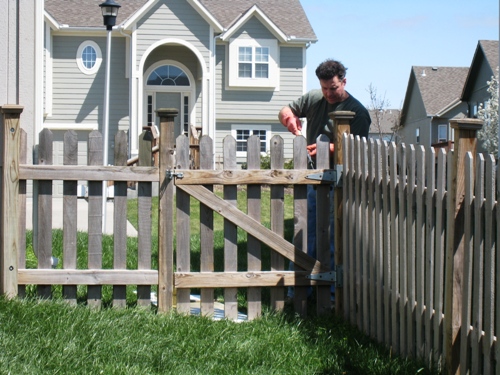 This month's topic for Zone Defense is the Outdoors. In many parts of the country, the days and weeks of outdoor activity are starting to wane. In the advent of Hurricane Sandy, I'm sure many folks were getting their yards and homes winterized and storm proofed.
If you haven't done any seasonal home maintenance yet, consider these tasks to tackle in the next week or two. In milder climates you might not need to do them all, but for those in cooler areas, these will help protect your home and yard through the winter.
Inspect roof and siding for damage and/or leaks. Check flashing.
Clean out the rain gutters.
Attach storm windows.
Remove hoses and clear out the sprinkler system for the winter.
Rake leaves and compost.
Store summer furniture and toys.
Winterize garden area. Apply mulch.
Mow lawn and apply winter treatments, if any.
Find snow shovels and ice scrapers and put them in an easy location.
Trim tree branches.
If planning a spring garden, dig now and cover with compost.
An ounce of prevention is worth a pound of cure. Regular home maintenance is a great way to protect your home and keep it looking its best.
How do you prepare your yard for the change of seasons?