Get fresh air and sunshine by spending time out of doors with your children. We'll make it a new habit together.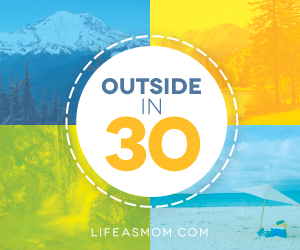 Earlier this year I started reading Last Child in the Woods: Saving Our Children from Nature Deficit Disorder by Richard Louv. I find it interesting on a number of levels. Not only does the author talk about his experiences living in both San Diego and Overland Park, KS — both places where I've lived for a considerable length of time — but he also addresses the fact that we as a culture and our children are falling away from a relationship, understanding, or even comfort in the great outdoors.
Though I live in the Land of (Almost) Perpetual Sunshine, I know that I still spend too much time indoors, as do my children.
I made a goal early in the year to make getting outside a daily habit. Well, that fell by the wayside. While we didn't have the frigid weather that many of you have had this winter, it was still colder than normal, even here in the Land of (Almost) Perpetual Sunshine.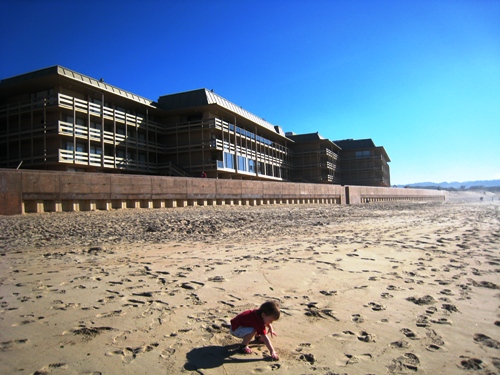 Instead of ditching my goal altogether, I decided to focus on finding ways that were easy to get the kids and I outside. I've made an extensive list of easy and affordable ways to spend time outside. I'll be sharing them throughout the month of April.
Hopefully, after thirty days of making the great outdoors a priority, it will become a regular habit.
If you struggle with spending too much time inside, this series is for you!
If you are a natural (pun intended), it's for you, too. Because we need your help! As we go along, please share your experiences and expertise in enjoying the great outdoors with children.
Are you an in-y or an out-y?