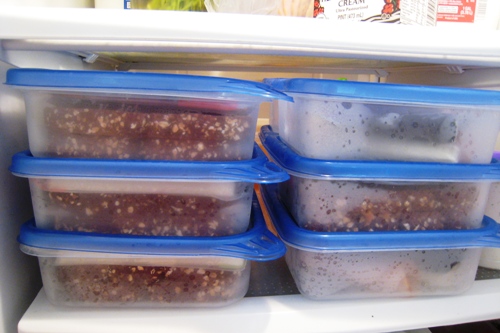 You work hard to grocery shop and prepare tasty meals, clipping coupons, searching the grocery ads, trolling through the store aisles for healthy food for your family. Imagine your surprise when you open the lunch box and find it picked over, uneaten.
But wait! I thought I set up the meal plan based on things I knew my family liked!
Yeah, well, that is always subject to change. What you think they like is not always the same as what they will eat joyfully.
The Great Meatloaf Sandwich Mystery

For the first few years of our marriage, meatloaf followed by meatloaf sandwiches was a regular menu item in my weekly plan. I love meatloaf sandwiches and assumed my husband did, too.
Ha! After finding one too many uneaten meatloaf sandwiches in his lunchbox, I finally inquired. Well, it turns out he really detested meatloaf sandwiches! And meatloaf itself was not his favorite.
While he had eaten many out of necessity, he passed on them every time he could. I saw that I was barking up the wrong tree.
For our meal planning to be a blessing to both of us, I needed to be aware of what he really enjoyed.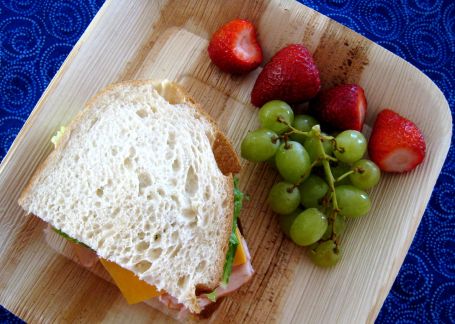 It's important for you to know your family's likes and dislikes for several reasons:
so that your family will enjoy meals.
so that you don't waste time and energy cooking food that will eventually go to waste.
so that you aren't battling with your children every mealtime — or when you unpack their lunchboxes.
So how do you pack lunches your kids will eat?
Ask! Open up communication lines.
Talk with your family about the foods you eat. Be open to criticism. (And remember it may not be delivered in the nicest way.)
Ask what they do like. If someone answers, "Good food," then ask for specific examples of what he/she considers to be "good food."
If you want more concrete examples of the types of questions to ask, check out the Food Preferences Questionnaire I prepared during the Great Meatloaf Sandwich Mystery. It was a document I made for my family so that I could get very specific feedback about what to pack in their lunches.
(Yes, I really am that detail-oriented.)
Whatever you do, don't make food into too big of a battle. Take baby steps to guide their foods choices and consider their personal preferences in your meal planning.
How do YOU plan meals your family will eat?