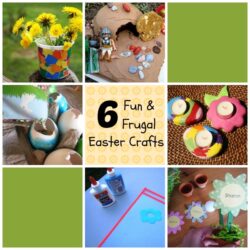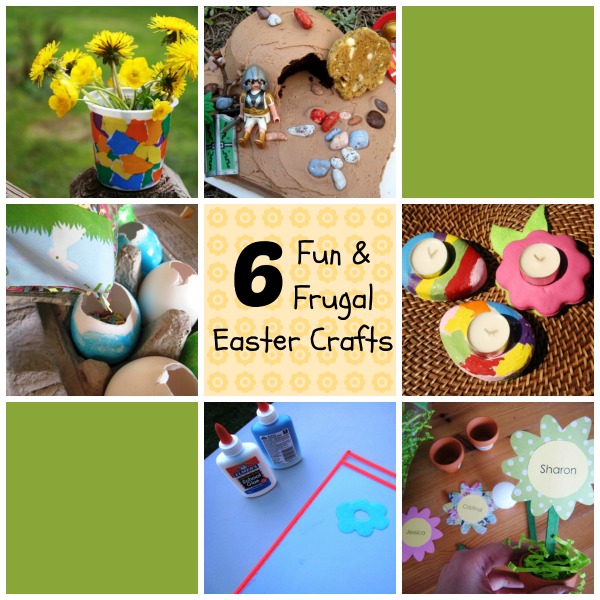 Celebrate Easter and spring with these inexpensive crafts for kids that use supplies that you can easily find at home.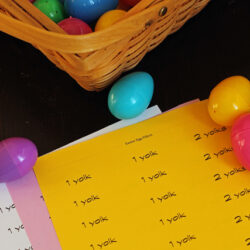 Last year we switched up our style of Easter Egg Hunt. Instead of filling the eggs with candy, I filled them with tokens that the kids could redeem for prizes.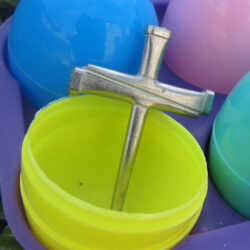 Want to add a deeper spiritual dynamic to your Easter preparation? Consider one of these three easy ways to prepare for Easter.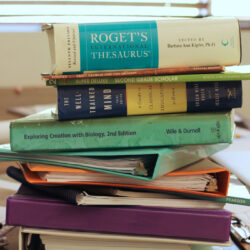 Are you a homeschool mom fail? The thought does cross our minds every once in awhile, doesn't it? Here's how I combat that feeling and get back on track. This post contains affiliate links. When you make a purchase through those links, I am paid a small amount in advertising fees. Thanks for your support. […]
Celebrate friendship with these easy handmade valentines that work for both boys and girls. Valentine's Day is a fun opportunity to do a little crafting with your kids. Skip the Valentine's aisle at the store and make something on your own instead. Whether or not you'd like to give candy with your cards, we've got […]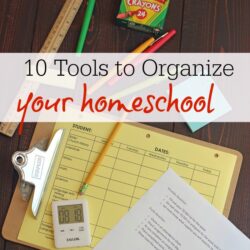 You can facilitate learning and peace when you organize your homeschool. Here are 10 tools to help you get organized and enjoy your homeschool more. I'm officially in the throes of my 15th year of homeschooling. I've got about 9 more to go. I've learned a lot over the years. I probably have a lot […]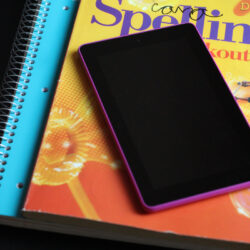 Wondering how to use a Kindle for homeschooling? Here's how we're doing it with our 11th, 9th, 7th, 5th, and 3rd graders. This post may contain affiliate links. When you make a purchase through those links, I am paid a small amount in advertising fees. Thanks for your support. I really appreciate it. We are […]
Did you read any good books in October? I've got four fun historical fiction books to share this month, all of which will expand your horizons. And your kids'. I guess you can tell it's the school year based on which books I've actually read! As a homeschool mom, the months of September through May are […]