Get your grill on this weekend with these easy BBQ recipes that will wow your guests and satisfy your tummy.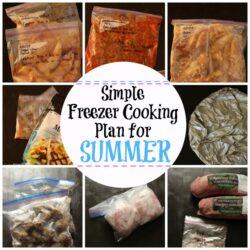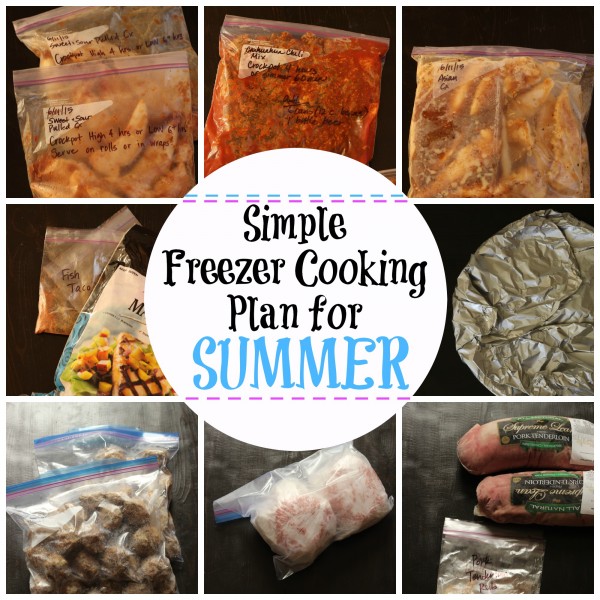 Are you looking for some easy meals this summer that the kids will actually eat? I've got you covered with this super simple, yet totally delicious freezer meal plan.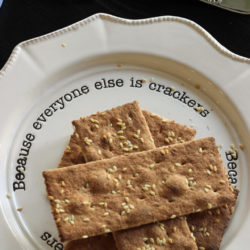 Are you looking to spruce up your summer table for parties and dinner with friends? Check out these fun dishes and accessories.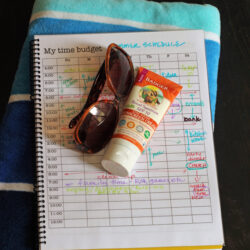 Are you ready for making the most of your summer? Whether for summer fun with the kids or managing your personal time or even the house, it's time to get a plan in action.
Ready to have the best summer ever? No? I got an idea that will help you make it happen.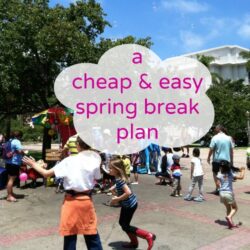 Spring break is coming! Download these two weeks' worth of spring break activities. The planning is done for you for a fun and frugal vacation with your kids.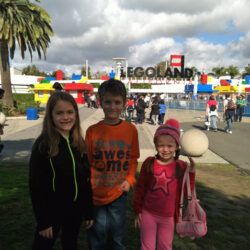 Who says there's never snow in San Diego? Legoland has all the winter fun: snowballs, sledding, and ice skating during this year's Holiday Snow Days. Last week I surprised the littles by taking them to Legoland. They didn't know where we were going until we turned onto Legoland Drive, but they had guessed that maybe […]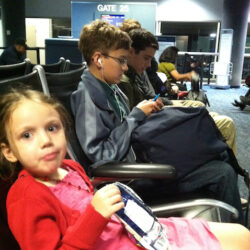 As the holiday season approaches, consider how you can make family travel more fun and less stressful. I love November and December. They are probably two of my favorite months on the calendar, namely because of Thanksgiving, Christmas, and New Years. The holidays can be such fun! Now that my sister Janel has moved back […]