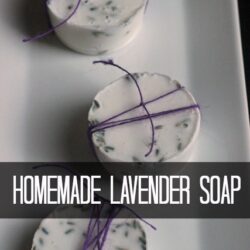 Want to do a fun and simple craft that you can use in real life. Make homemade lavender soap!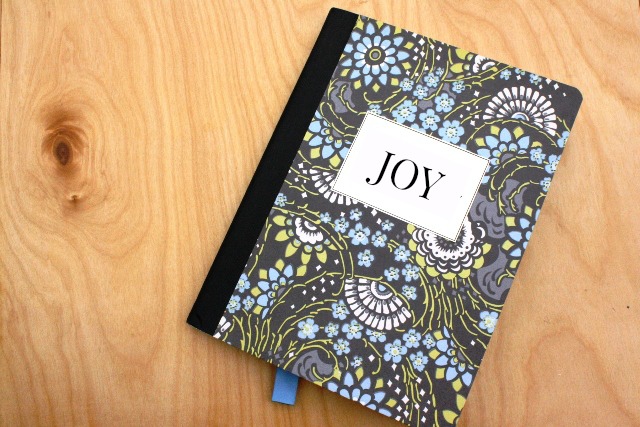 Have a very Merry Christmas! May Joy be yours this week and in the weeks to come.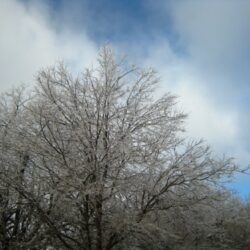 The Plague slowed me down this year and last year, and the year before that, too. And that is probably all well and good. We all need a little perspective sometimes when it comes to our Christmas "to do" lists. The following post was written four six years ago when we were reeling from the death of my mother-in-law. […]
I think that's when I realized that sometimes we have to fight for Christmas, for our kids.
Parenting is full of all kinds of surprises, particularly at Christmas. However, when things diverge to something different than you plan, good things can happen.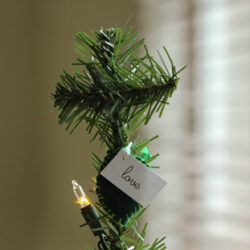 It is good to be content with what we have, but sometimes dissatisfaction is totally okay. I've always struggled with materialism. I grew up with the idea that the more you had, the better you were. It's been hard to fight that mentality, but I'm getting a handle on it slowly. I've found the accumulation of […]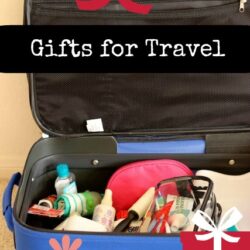 Are there some travelers on your gift list this year or folks who aspire to be? Consider these great gifts for individuals and families hitting the road. I don't know about you, but Christmas gift shopping can get a little redundant. I can forget to be creative in choosing gifts because I'm so focused on […]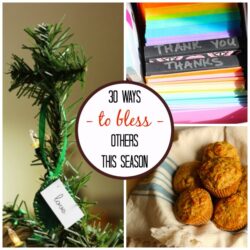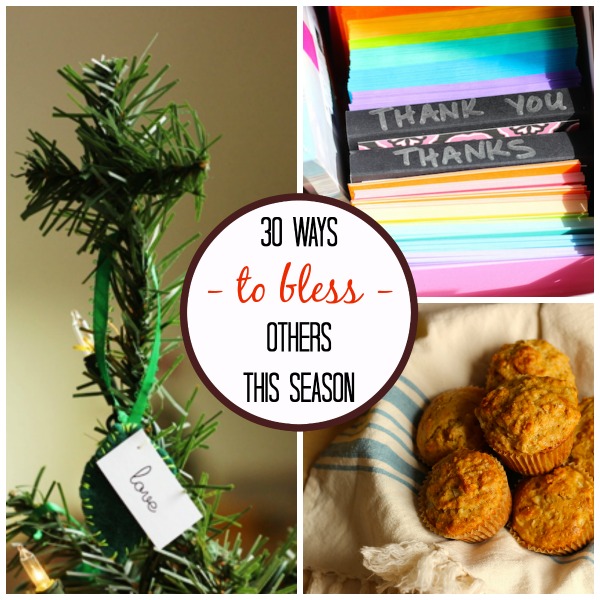 This is a great time of year for random acts of kindness. No one will think you're all that weird or random. Plus, it's fun to bless others. Christmas will be here before you know it, and I bet you've got great plans, don't you? This is my 18th Christmas as a mother and I […]