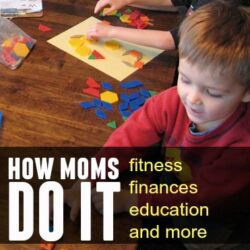 Wondering if there's another way to handle fitness, finance, or education? Check out how moms do it.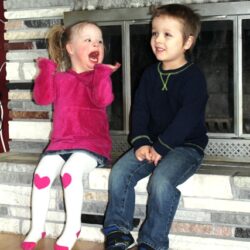 At some point, our children will ask the question, "Why is that person different from me?" Life as MOM contributor Deanna shares about answering your child's questions about special needs.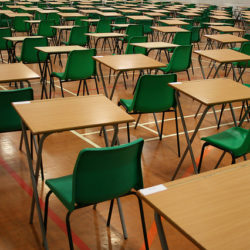 As we near the end of our first 13 years of homeschooling, we get ready to launch one child into college. Here's what we've done to prepare.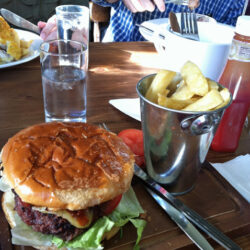 Traveling in Europe can be an amazing experience for your family. If someone has a nut allergy, there are some things you need to do to make sure he or she is safe.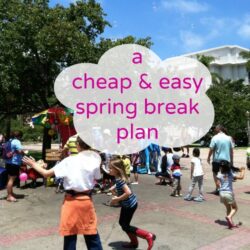 Spring break is coming! Download these two weeks' worth of spring break activities. The planning is done for you for a fun and frugal vacation with your kids.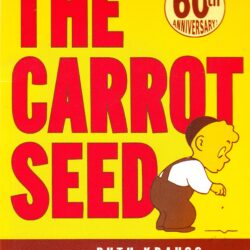 Read and enjoy with your kids fifty books that will entertain as well as inform. The reading guide, Fifty Books to Enjoy with Kids, will help you provide extension activities to each book on the list. This post does include affiliate links. If you make a purchase from one of these Amazon links, I am […]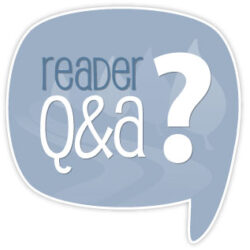 This week's Q&A involves questions about careers in the military. What do you think about it? What advice can you give to a young person's aspirations?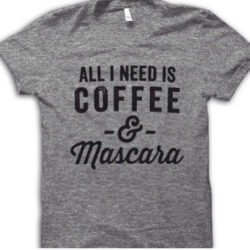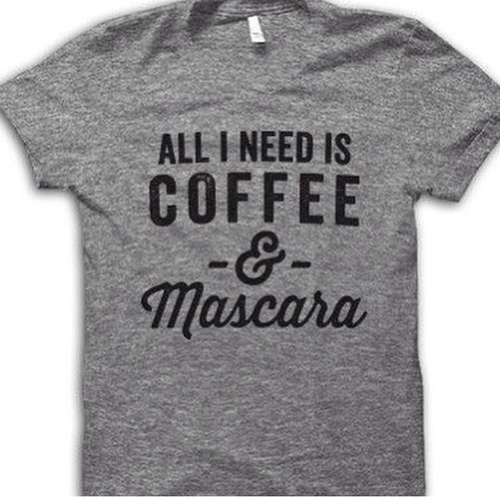 Ever wonder what life is like when you're me? Ha! Here's a little peak into a day in my life with kids aged 17, 14, 12, 10, 8, and 6