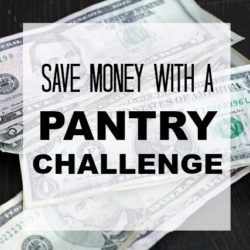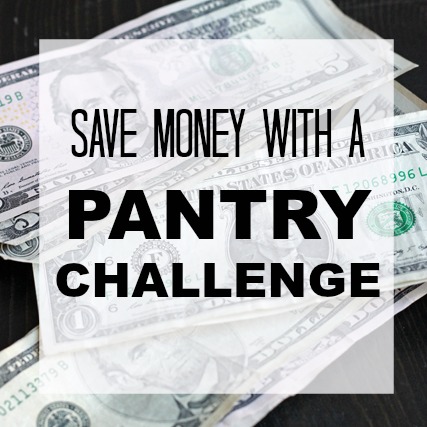 Wondering how you can squeeze a little extra out of the monthly budget? Save money with a Pantry Challenge.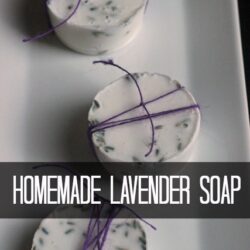 Want to do a fun and simple craft that you can use in real life. Make homemade lavender soap!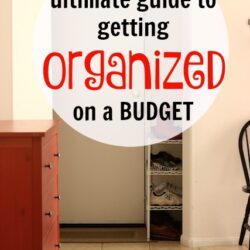 Get organized without spending a ton of money on things you don't need. Shop your house for organizing tools that really work.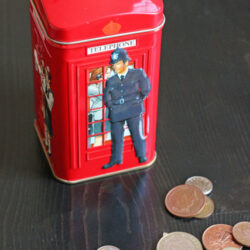 The start of a new year is a great time to tell your money where to go. Have you made some financial goals for the year?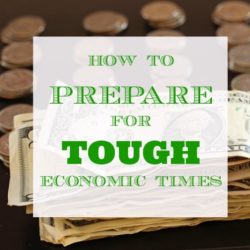 There's no better time than the present to get prepared to face a tough economy or other financial struggle.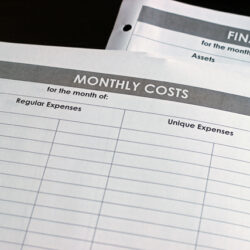 Set yourself up for success financially this year. Get your stuff in order.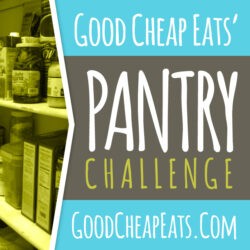 In case you missed the announcement over on my food blog, Good Cheap Eats, I wanted to let you know I'll be leading a Pantry Challenge starting on Sunday, January 4th, 2015. Get the details here. I think this is my fifth (or sixth) January doing this. It's a great way to save some money, […]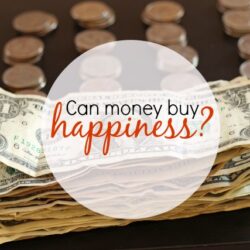 Can money buy happiness? You'll be pleasantly surprised to find out what research has to say about that.