Take some time to pamper yourself with a pedicure, new 'do, or a bubble bath. It will do your body — and you — good.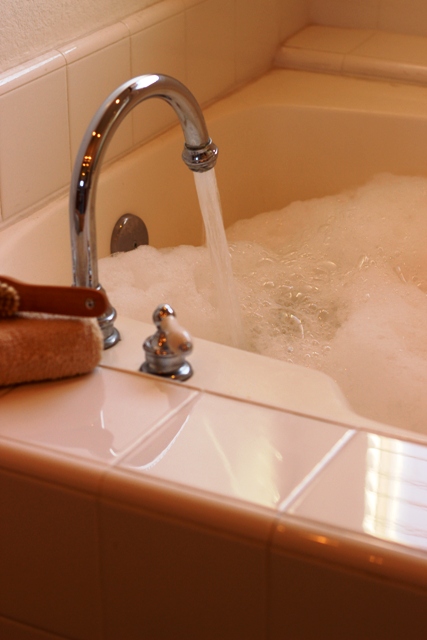 Today's assignment is to pamper your body a little bit.
The point of this 12-day series is to help you feel refreshed and renewed in body, mind, and spirit. So, today's task is to spend some time pampering your body. This might be different things to different people with different budgets. But, consider one of these:
a massage
a new hair cut or color
a pedicure or manicure
a warm bubble bath
a morning to sleep in
a nap
a facial
Whether you visit a salon or DIY at home, take an hour or two to rest, relax, and pamper your body a little bit. A new coat of polish can do wonders for how you feel about yourself.
What's your favorite way to pamper yourself?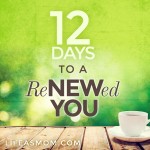 This post is part of a 12-part series, 12 Days to a Renewed You. You can read through the archives here.